Creative Bulletin n.101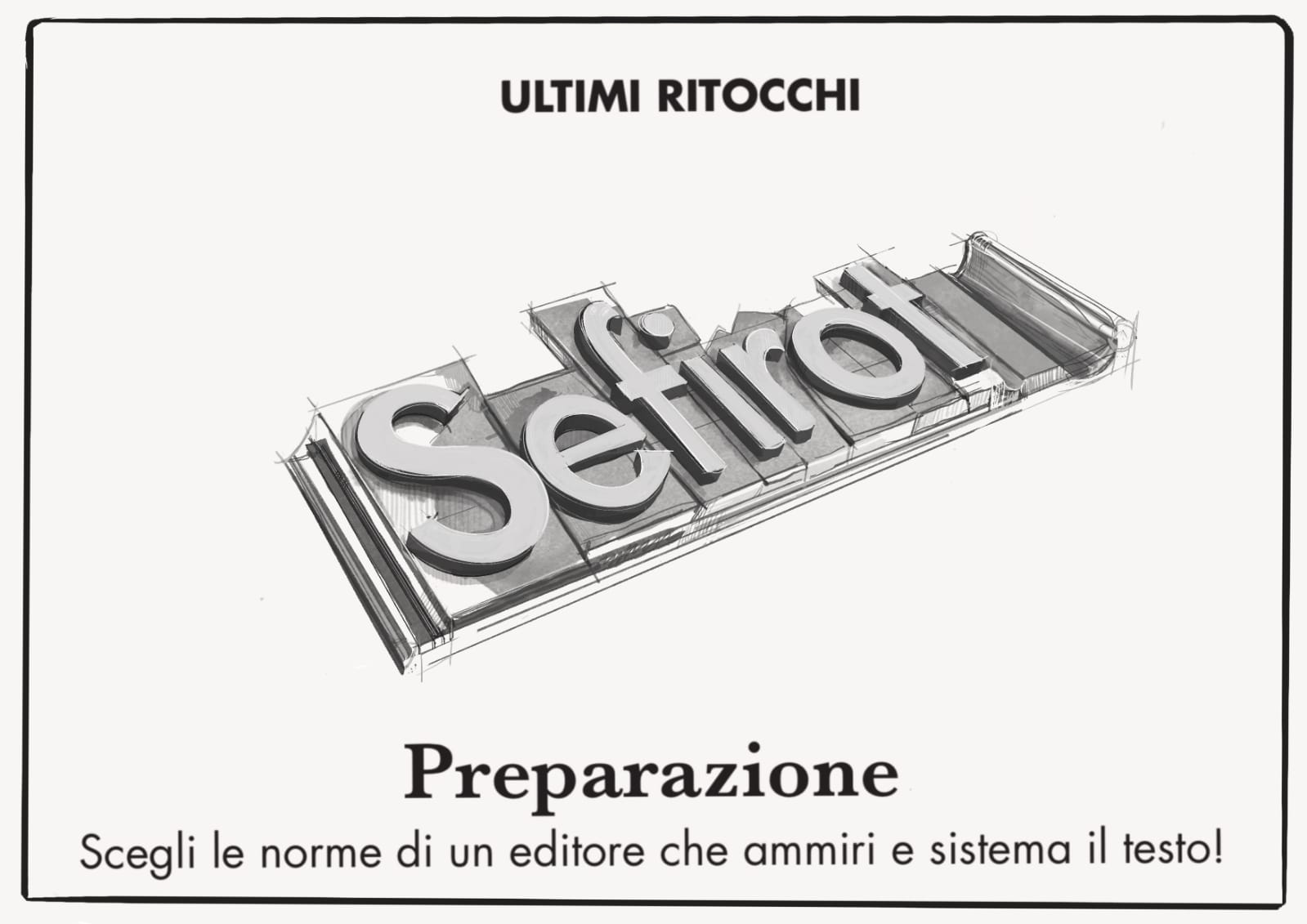 The work on Fabula for editing illustrations is still going smoothly. The product is shaping up nicely and it's always a great feeling when that starts to happen ❤️
On BAD's front, our Business-Aware Design tool, we're starting to go towards concreteness: Matteo decided to allocate his mornings to the writing of the booklet that will accompany the deck while the team at Studiolabo is defining the art direction!
🦊🦊🦊 What we've been up to this week
Andrea worked on Scaffold, the tool that was commissioned by the Joint Research Center of the European Commission and that will help teachers all over Europe. He guided focus groups with Italian and international teachers to track down their needs and expectations, and now he's moving towards the actual designing of the product.
We perfected the distribution platform for independent libraries: it's crazy at how many tiny (and huge!) contingencies we didn't think about 😂
We hired a new team member that will function as our press office. Yes we have a press office now (wow 😍)
Matteo reorganized all of the offers for Black Friday, which is mandatory at this point, and it was a nightmare as always. The amount of boring things that this damn week entitles is so big that, just like last year, he called Andrea and said: «Never again! This is the last time» 😂 Cheer for déjà vu.
🍏🍏🍏 What we would like to do
A board game where luck doesn't matter, just like chess. What we're thinking is: let's imagine something along the line of Magic, but without the expansions. A one on one dynamic employing two decks that are always the same. Low difficulty of learning the basic rules of the game but a high complexity of the possible combinations (just like chess). Let's see if we can do it 🦊
🍓🍓🍓 What we've learned
That we suck when it comes to overwork and anxiety. We both have projects and ideas that pile up in a funnel that gets smaller and smaller. And it's useless to act all cool and philosophical «I'm going to take an afternoon off», «I'm gonna take a walk», «I'll keep my phone off in the mornings», no matter what, the mind keeps on spinning and the truth is that projects won't happen by themselves, it won't work without energy and commitment and no one can change that.
🌈 Takeaway: get stressed.
Years ago Matteo told a shaman: «I do too many things, I'm unwell». He smiled and contrary to what Matteo expected answered: «I believe it. Do more. Get stressed».
Bottom line, if we can't avoid it, let's dive in it without refrains 😅 Maybe the problem is to shy away from overwork, maybe these are the years in which to push like crazy and maybe...they'll be the years we'll miss the most!
With ❤️,
Matteo and Andrea
---
*** Sefirot's Creative Bulletin ***
In this bulletin we tell you how we run an independent publishing company.
🕰 If you want to read past Bulletins, you can find them here https://blog.sefirot.it/tag/creative-bulletin
🚀 If you want to share it with friends, please do!
🐝 If someone shared it with you and you'd like to subscribe, follow this link
🔮 Did you know that we also have a Telegram group where you can connect with other creatives?