Creative Bulletin n.119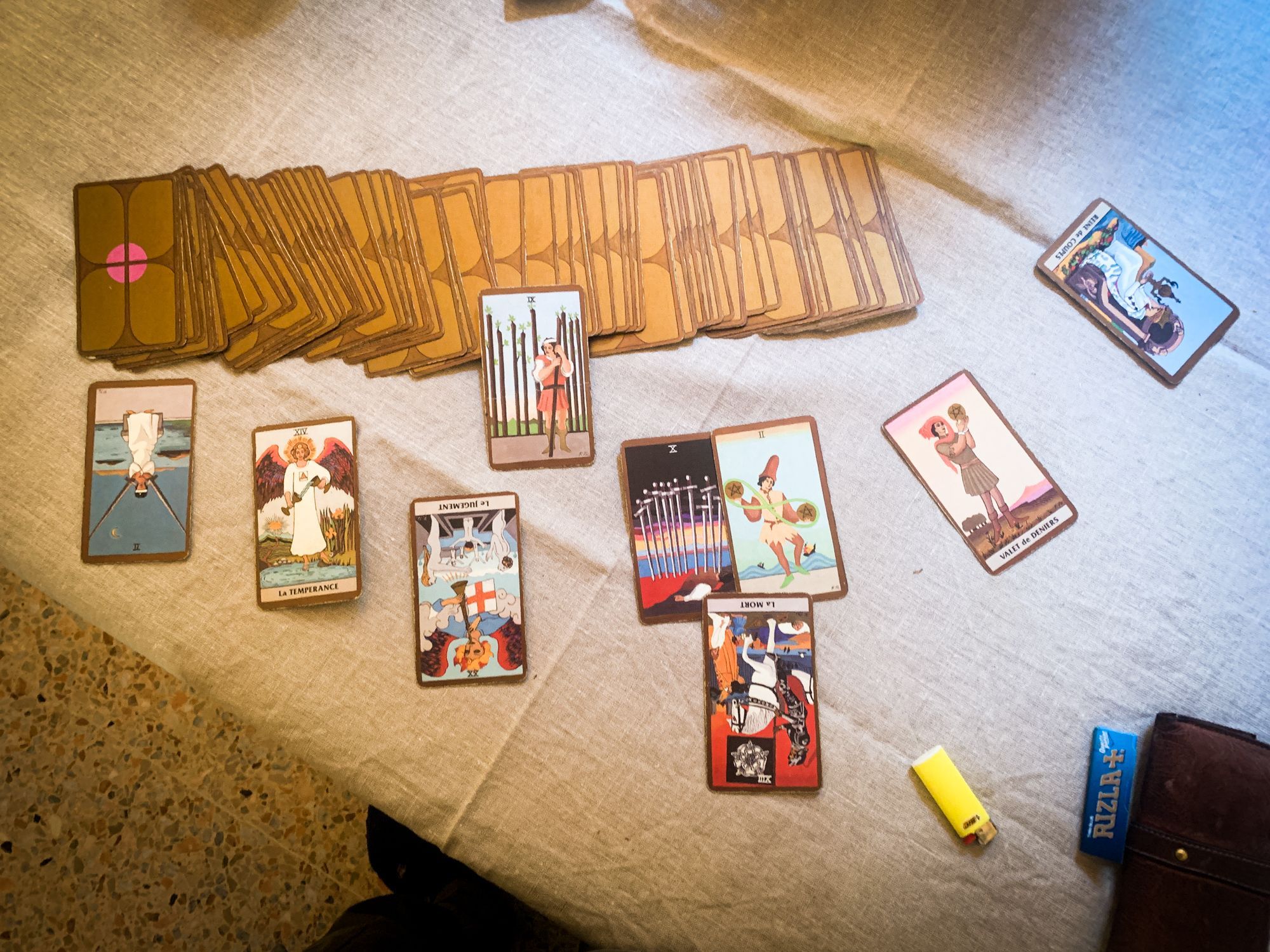 Yesterday Matteo went to see his Teacher to work on himself and he realized that the time for games has expired. He doesn't want to waste any more time on the whole: we feel cool, then we complain, then we find a solution, then we wing it etc. etc. Now it's time to get serious, it is time to determine who we are and to declare what Sefirot is and what we want it to be.
Same goes for the Bulletin. Up to this point our approach has been light and easy, we got away with weekly to-do lists and a few takeaways. We want to do better. We want to open the hood to show you how the engine works. And, why not, we want to get you in the car and take you on a long journey.
Our view. We are extremely attentive, critical and unforgiving.  We realize that the world has become impoverished and lazy and a lot of the products out there are deficient and poorly done, or worse they lack heart and creativity. Some publishers will only sell what the market is already used to; literary agents ask for a minimum number of followers; distributors only want novelties no matter what the content of the product is. We wonder where has creativity gone, because that's our starting and ending point at all times: where there is not enough, there are also great possibilities.
Sefirot. We often refer to Sefirot as «Matteo's madness». Not his dream, not his vision. Madness. Because that's what it has always been: to say "Yes, it can be done", and then do it for real, even if everyone said that it was not going to work, that it wasn't worth it, that it wasn't possible. And it was a contagious and tangible sort of madness that took Andrea and all of the people who work with us by storm, realizing that this was not fake, it could actually be done.
What we want. We want to be contagious. We want to be an example. If we've done it, others can do it too. Follow your intuition even when the mind says something else, trust yourself; write, build, work carefully, have the courage to put your face on it, believe in it. We are among the best creatives we know because we keep on questioning ourselves, we want to understand who we are and we want to be better. And we want to teach others how to do it. We don't like the world as it is, we want a new one.
Our joy. When we talk about Sefirot, we always say that it is the first time we have a job we don't want to quit. It's true. If something doesn't work we are the ones responsible to change it. And if we are not joyful it's on us. We are responsible for our joy.
And since this is an important responsibility, the time has come to get real 😉
With ❤️,
Matteo and Andrea
---
*** Sefirot's Creative Bulletin ***
In this bulletin we tell you how we run an independent publishing company.
🕰 If you want to read past Bulletins, you can find them here https://blog.sefirot.it/tag/creative-bulletin
🚀 If you want to share it with friends, please do!
🐝 If someone shared it with you and you'd like to subscribe, follow this link
🔮 Did you know that we also have a Telegram group where you can connect with other creatives?