Creative Bulletin n.138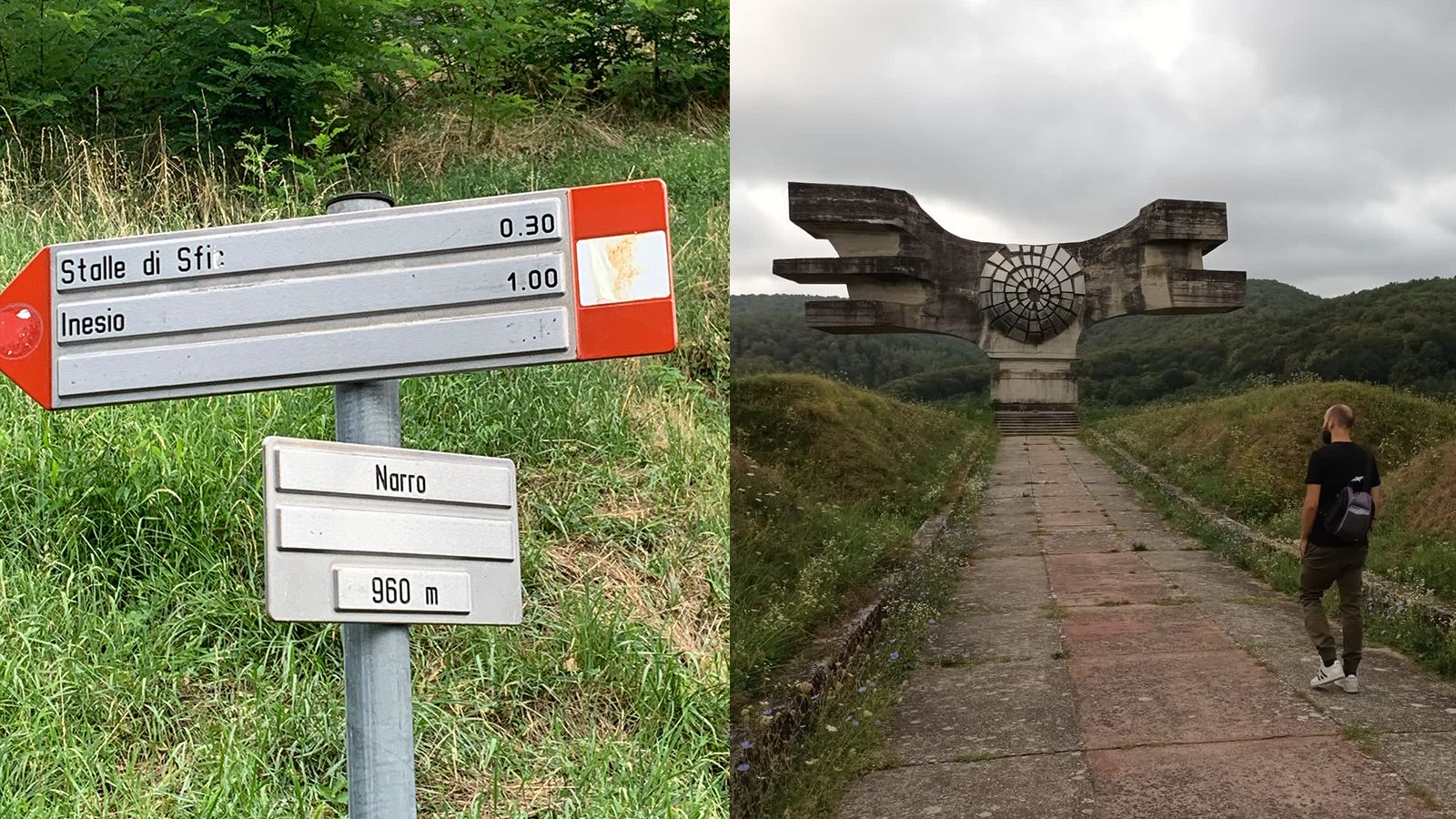 We're on holidayyyyyyyyy 🎉 To each his own way of relaxing: Matteo runs on hills 300m high strolling through mountain villages; Andrea goes monument watching in Croatia.
It is the first time that we take a real break from the company and it feels strange: sometimes we feel guilty and we miss that constant buzz of work filling our days.
🌹 Meditative takeaway: we shouldn't be scared of investing our time towards finding our center.
When there's a lot to do, we are tempted to approach the amount of work in front of us armored like warriors, we work until exhaustion inspired by knights as they gallop towards battle. Let's try to stop: it'll trigger anxiety at first but it will help us find balance and get in tune with ourselves (as much as we've been out of tune the whole year 😂), and let's look at things with clarity, while still and centered
👉 it is similar to morning meditation: it might seem scary and a waste of time to stay still with your eyes closed for 30 minutes while breathing, but think of how much time it'll save you in your life once you are grounded.  
Have great holidays!
With ❤️,
Matteo and Andrea
---
*** Sefirot's Creative Bulletin ***
In this bulletin we tell you how we run an independent publishing company.
🕰 If you want to read past Bulletins, you can find them here https://blog.sefirot.it/tag/creative-bulletin
🚀 If you want to share it with friends, please do!
🐝 If someone shared it with you and you'd like to subscribe, follow this link
🔮 Did you know that we also have a Telegram group where you can connect with other creatives?