Creative Bulletin n.140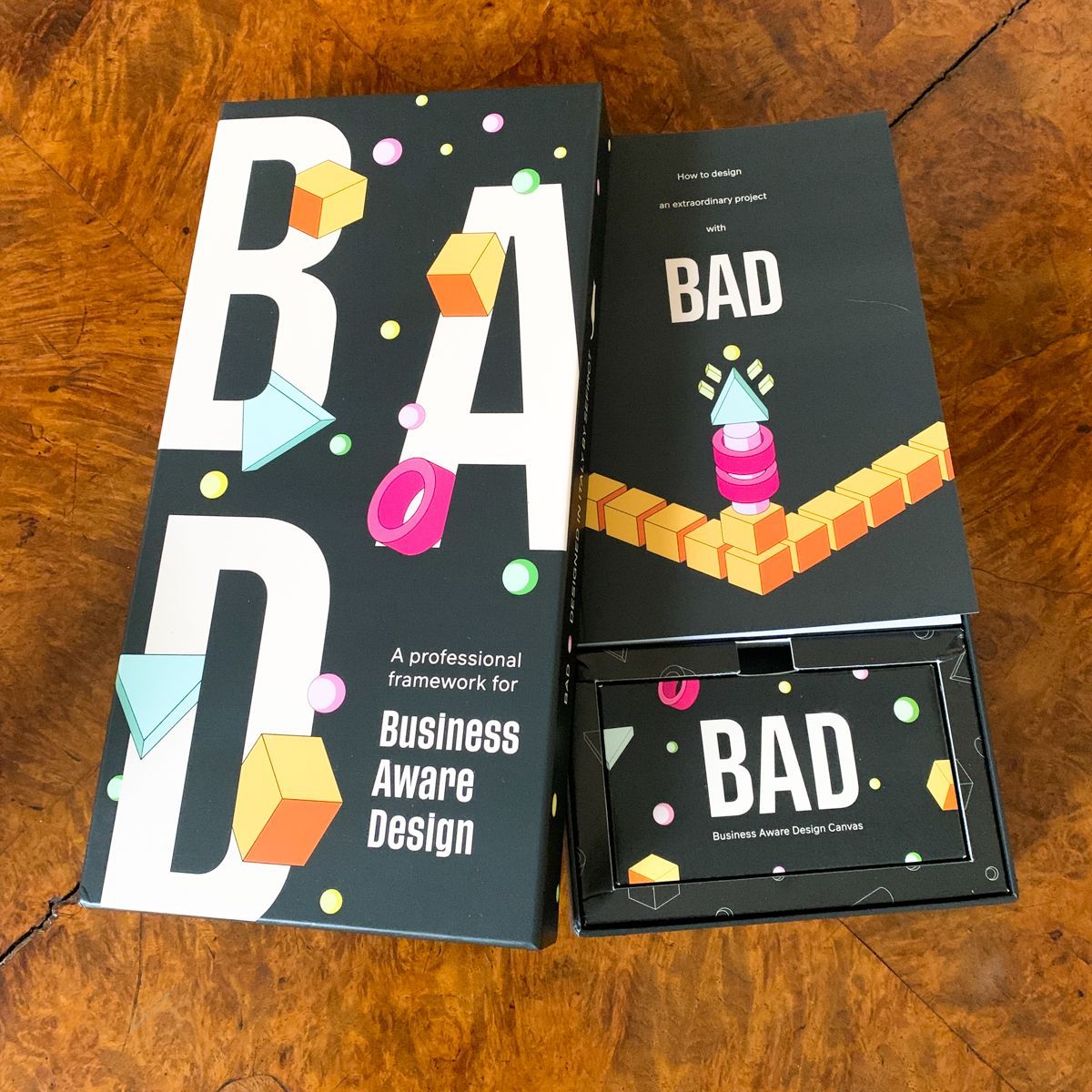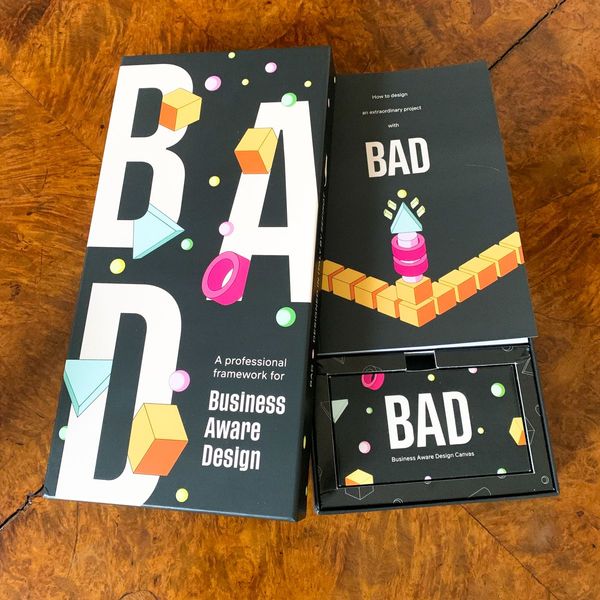 BAD's prototype is here 🚀🚀🚀 It is simply…beautiful 😅 As one of the people we showed it to said: "It makes you want to use it!"
🦊🦊🦊 What we're up to
Recruitment. We received quite a few resumes and suggestions (thank you 🙏) so now we're planning some calls. We're not used to doing it so much: we're already exhausted 😂
We worked on a presentation of Sefirot to send to our contacts in Silicon Valley. The first feedback we got from a veteran of that environment, who's been living there for years, was: «How in the hell didn't you do it before?» Sounds like a great start 🔥
Andrea is getting ready to start taping the in-depth lectures about our products so he's been watching youtube videos on how to build a in-house set, including lights, cameras and whatnot (years ago, if someone would have told him that he would try to be a youtuber he would have laughed in their faces 😂)
🚀🚀🚀 New, crazy, idea
We want to place a branded football-table in the stand at the next Turin Book Fair so we can organize tournaments to win our products 😱
🌈 Creative takeaway: beware of repetitions
We are all at risk of repetition. We order the wine we know we like; we always use garlic for that recipe (or it's always the onion); we cut zucchini in squares; we go to places where we have already been and we liked; we shop at the same stores. As soon as we discover something that works for us, we are tempted to follow that script and we turn it into a pattern.
The problem is that by doing so we risk losing the New, the Surprise, the Different that perhaps we might like even more.
It happened to us with BAD's video. Following what we had already done with Fabula and Fabula for Kids we said, almost automatically: «Let's do a stop motion». We didn't even evaluate the pros and cons of that choice 😅 Matteo immediately wrote a script and sent it around to get quotes. Luckily the quotes we got were too expensive both in terms of money and time of realization, so we had the chance to ask ourselves: "Do we really need a stop motion?" In the end, we realized that, for a professional product like BAD, it would be much better to shoot a completely different kind of video.

Bottomline, beware of repetitions 🦊
With ❤️,
Matteo and Andrea
---
*** Sefirot's Creative Bulletin ***
In this bulletin we tell you how we run an independent publishing company.
🕰 If you want to read past Bulletins, you can find them here https://blog.sefirot.it/tag/creative-bulletin
🚀 If you want to share it with friends, please do!
🐝 If someone shared it with you and you'd like to subscribe, follow this link
🔮 Did you know that we also have a Telegram group where you can connect with other creatives?