Creative Bulletin n.142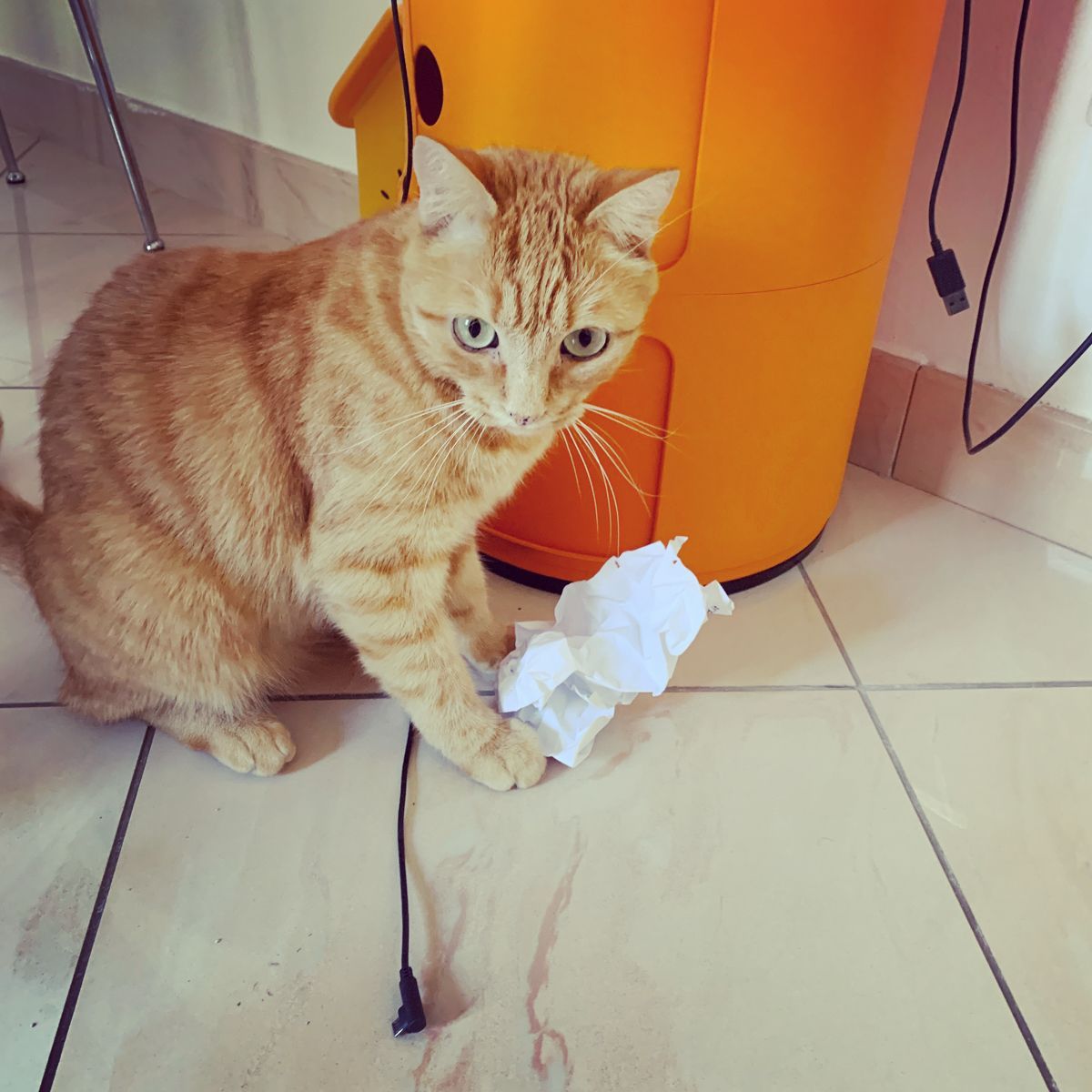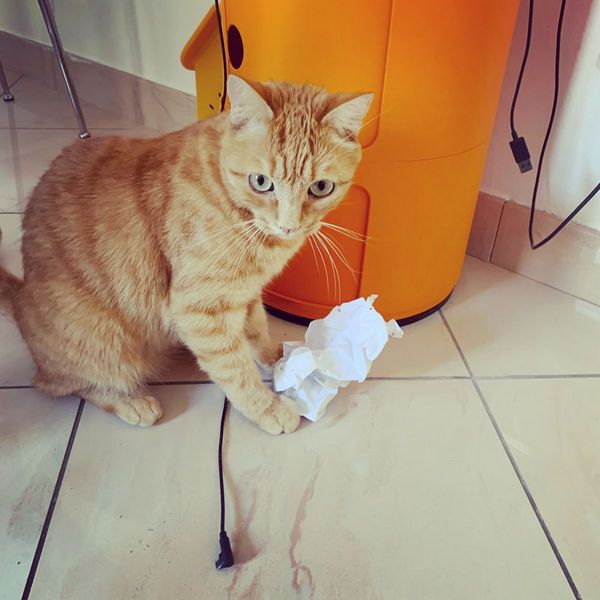 Just like we wrote on Instagram, all it takes to believe in the power of analog tools is to give your cat a balled up piece of paper 😂
Talking about IG, we made a short survey to learn about what you would like for us to share with you. If you take the time to fill the form up, we'll take the time to answer through reels and stories (😅) >> https://forms.gle/KDJ6s43gydZabYwr8
Nice things are happening. It must be September and the energy flowing but…we're super lucky right now. We held a lecture for a Mexican University; we're being invited to festivals and conferences; ideas and a desire to do keep piling up; we get excited talking about the future; an investor from San Francisco suggested that we spend a couple of weeks in the Silicon Valley 🚀; Matteo met the chef of his favorite restaurant at the farmer's market and asked him where he buys meat (that's worth more than gold 😂).
🌈 Creative takeaway: look for mindset, not seniority
The other night, a friend of ours told us that he would like to switch jobs to find Senior professionals that can teach him new skills. It's not the first time we hear this kind of sentiment. We have expressed it ourselves throughout our professional lives. It's like dreaming of finding the Yoda of design (or marketing, architecture, etc.) We've looked for years but we've never found it 😅
Also, what's this "seniority" all about? It was often the most experienced people in their fields who told us that something couldn't be done (boy oh boy, were they wrong!) We ourselves worry that we have become too senior and too married to our ways. It's like walking around with blinders on.
👉 Let's ask ourselves what we really want: someone that can teach us something or do we want to learn something new? Because we could learn from a twenty-year-old, or by reading a book and applying what we've read.
👉 When we feel the urge to learn something new it usually comes from feeling like we can't solve an issue. No matter how much experience we have, we believe that the first step must be to accept that we don't know how to solve it. At that point we must look at the whole thing with humility, understanding that we don't know that much.  
That's enough to get that blinder off our eyes 😉
With ❤️,
Matteo and Andrea
---
*** Sefirot's Creative Bulletin ***
In this bulletin we tell you how we run an independent publishing company.
🕰 If you want to read past Bulletins, you can find them here https://blog.sefirot.it/tag/creative-bulletin
🚀 If you want to share it with friends, please do!
🐝 If someone shared it with you and you'd like to subscribe, follow this link
🔮 Did you know that we also have a Telegram group where you can connect with other creatives?