Creative Bulletin n.147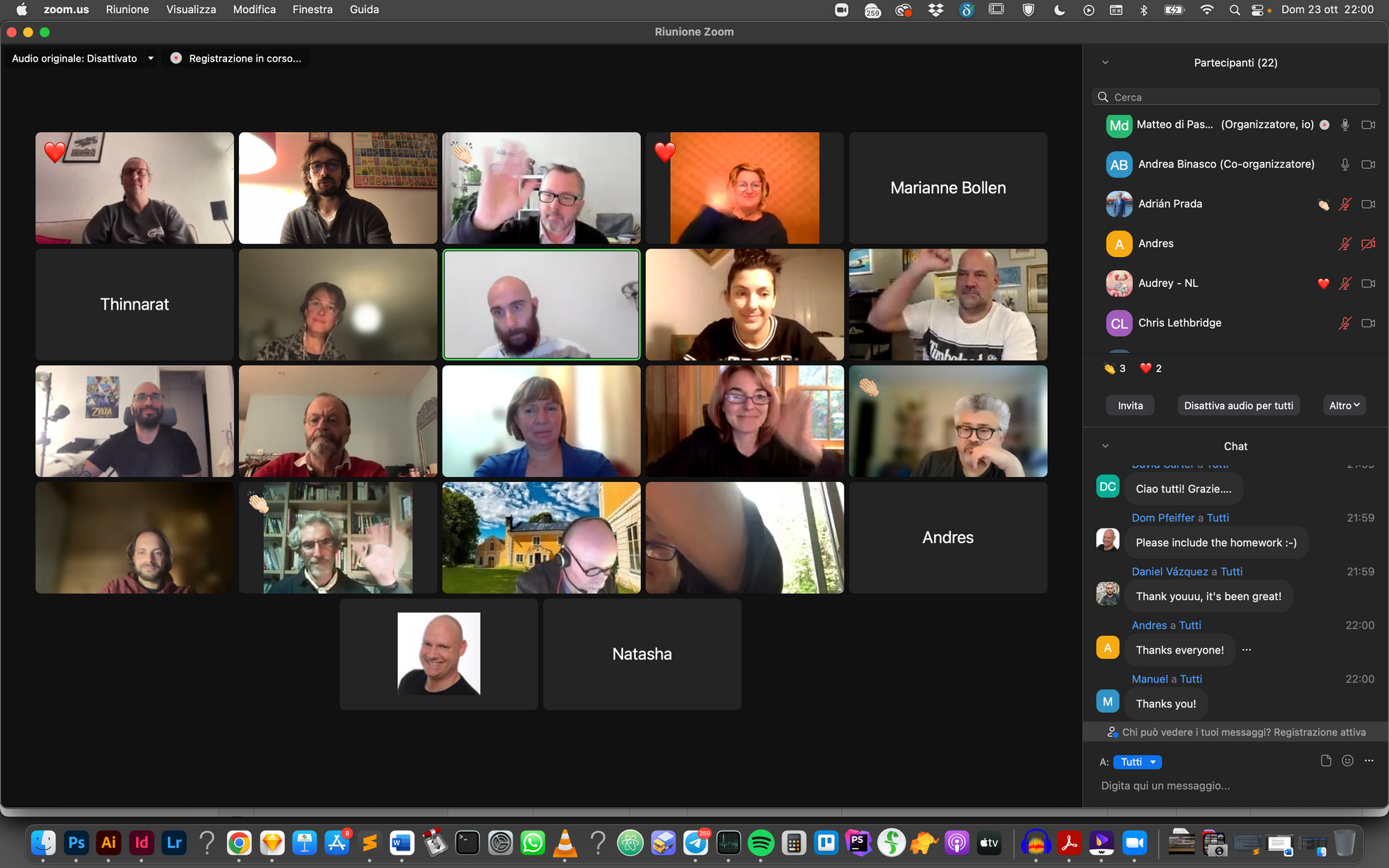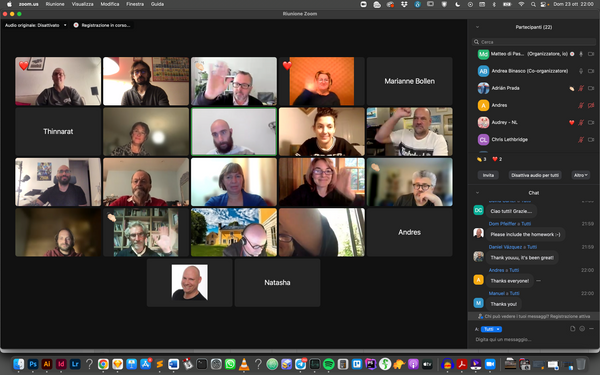 We held the first intùiti classes this past week. It was pretty intense to see hundreds of people interested in deepening their knowledge of the tool. Thank you to all participants ❤️
🐈🐈🐈 What we've been up to this week
Andrea mentored Daniela, our new assistant. She's already helping us lighten the daily load (phew 😅)
We received BAD's video and it's almost ready – we can't wait to share it with you!
We're working on a company profile to bring with us in our Silicon Valley mission and we feel like something is already moving ❤️ It seems like we're on the right track.
🔥🔥🔥 What we would like to do
We had a chat with a podcast expert who uses Fabula and we might work on how to write for podcasts using the tool 🎙 If anyone is interested let us know!
We can feel a new tool for kids coming… As soon as we have a clearer idea, we'll tell you all about it.
✅ Strategic solution: understand your resources' limits
As you know we had some problems finding someone to help us with social media. First we felt let down then we got upset (mostly Matteo 😅) and then we made a more neutral consideration. It was our fault: at the end of the day, no freelance nor single agency could fill all the requirements. We were asking for the kind of work that an entire full-time team would take on.
👉 Solution. We found a freelance team that takes care of the traditional part and of maintenance while the team we're building in Turin will take care of the unconventional and creative side of our pages.
🌈 Creative takeaway: to follow your intuition means to have faith and act (even when you think is dumb)
A few days ago Matteo woke up with an intuition: to buy the portapalazzo.it domain. Porta Palazzo is the neighborhood where he lives in Turin, and he loves it. He found the domain, it was 199€ and he bought it on a whim (he also tried to get the price down to 179 😂).
He doesn't know why he did it. He doesn't know what to do with it. But that's the beauty of intuition: not to know but trust anyways 😘
With ❤️,
Matteo and Andrea
---
*** Sefirot's Creative Bulletin ***
In this bulletin we tell you how we run an independent publishing company.
🕰 If you want to read past Bulletins, you can find them here https://blog.sefirot.it/tag/creative-bulletin
🚀 If you want to share it with friends, please do!
🐝 If someone shared it with you and you'd like to subscribe, follow this link
🔮 Did you know that we also have a Telegram group where you can connect with other creatives?