Creative Bulletin n.152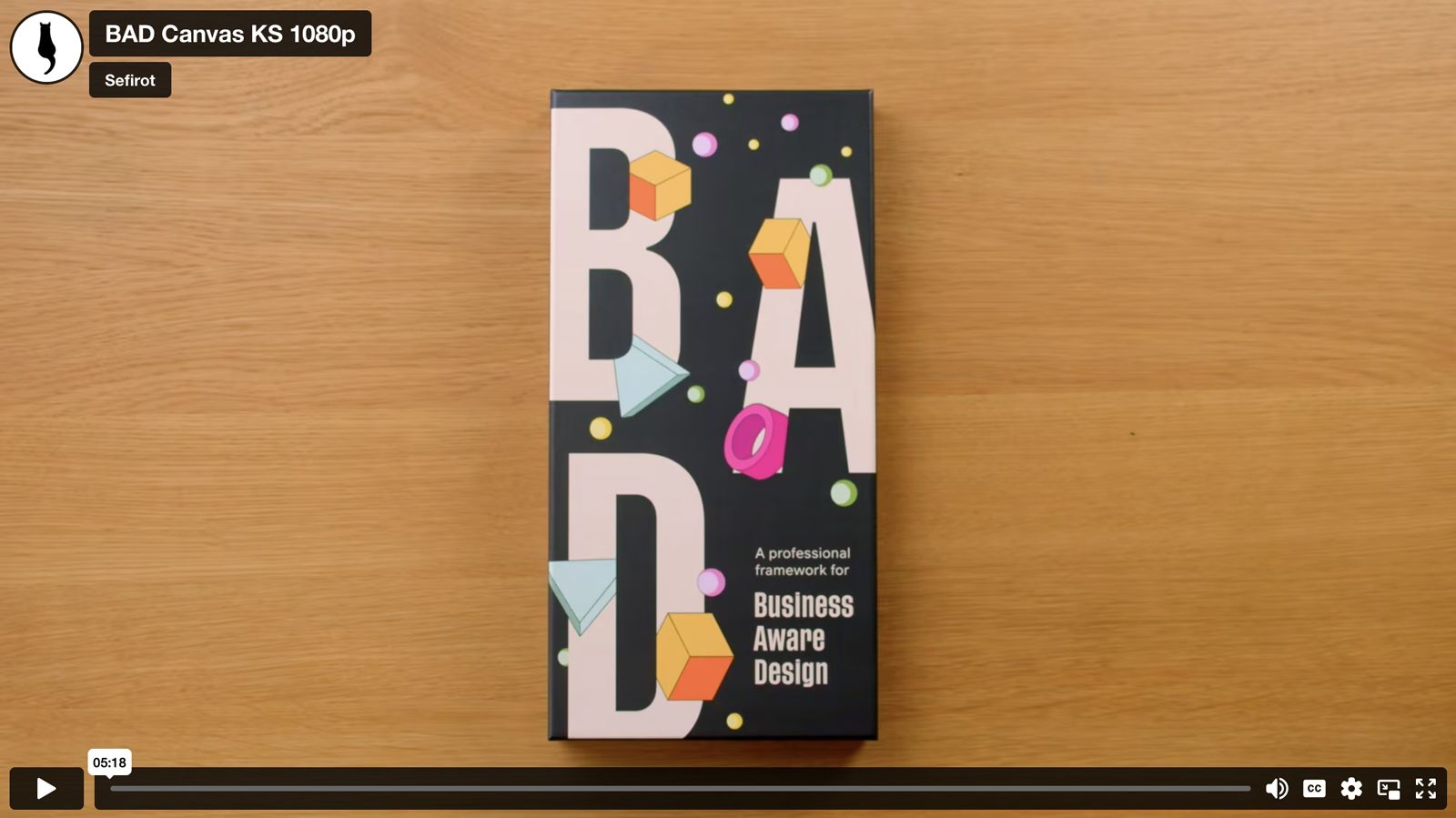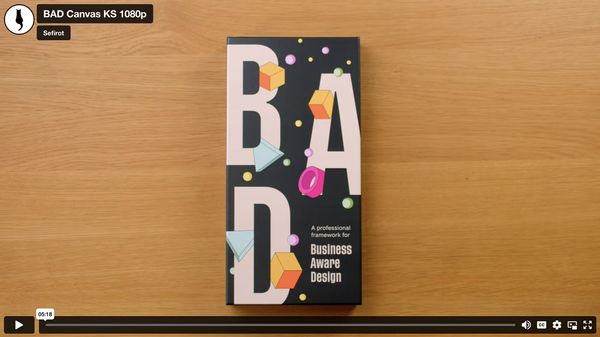 BAD's video is finally here and ready to be used for our Kickstarter campaign ❤️❤️❤️ You can see it here >> https://vimeo.com/774475143/513941a72d
If you hit the CC icon on the lower right side, you'll activate subtitles. Let us know what you think!
🦊🦊🦊 What we've been up to this week
Black Friday so…you can just imagine 😅 it has been crazier than usual, per usual.
We started working on formats to fill the editorial plan for our social media pages. Sara and Simone came up with some very interesting concepts: there's even one for Mario ❤️ We suggest keeping an eye on our IG @sefirotindependentpublisher – it'll be fun!
We finished intùiti's first level class 🎉 we're ecstatic, both for the wonderful experience and also because holding classes both on Thursdays and Sundays was starting to be intense 😅
🔥🔥🔥 The last meeting of the course is going to be magic
When we launched the course we thought about organizing a last informal meeting in Turin to grab a glass of wine with the students and maybe do some intùiti sessions together. We thought it was going to be 5 or 6 people, instead… it's going to be about thirty! People are coming from Rome and someone is even hopping on a plane from the Canary Islands. WOW 😍 we'll send some pictures.
🌈 Creative takeaway: it is not what but how
We never liked selling. We do it because it is part of the game, but it has always been the most challenging aspect of our business. The hardest part were sales emails, the ones that remind customers about offers and whatnot. Matteo is the one that usually takes care of writing the emails and he used to huff and puff when he had to type them.
And then, a couple of weeks ago, everything changed: he read a book that revolutionized his life 😅 a manual wrote in 1931 on sales letters and there's so much poetry in those examples on how to sell encyclopedias, coats, children clothes. Matteo was enraptured by that level of customer care and the elegance of yesteryear. He realized that there is another way, a way that he likes. He now writes sales letters because he has fun in doing so and sometimes he sends them to Andrea even if they don't need the letters 😂
When we don't like to do something, maybe it is not the thing itself, but the way we do it. Let's try another way and maybe our world will turn upside down 🙃
With ❤️,
Matteo and Andrea
---
*** Sefirot's Creative Bulletin ***
In this bulletin we tell you how we run an independent publishing company.
🕰 If you want to read past Bulletins, you can find them here https://blog.sefirot.it/tag/creative-bulletin
🚀 If you want to share it with friends, please do!
🐝 If someone shared it with you and you'd like to subscribe, follow this link
🔮 Did you know that we also have a Telegram group where you can connect with other creatives?