Creative Bulletin n.154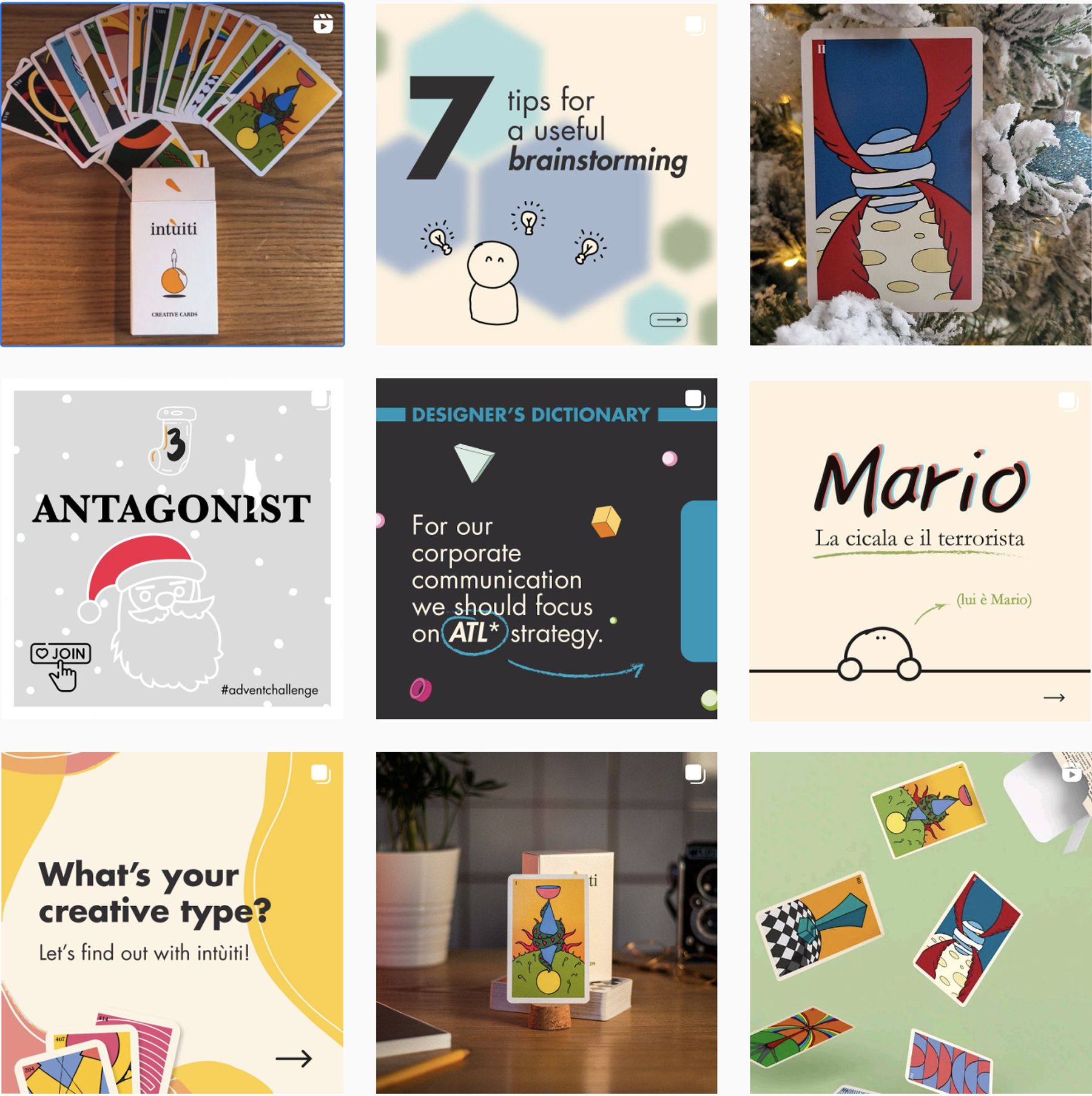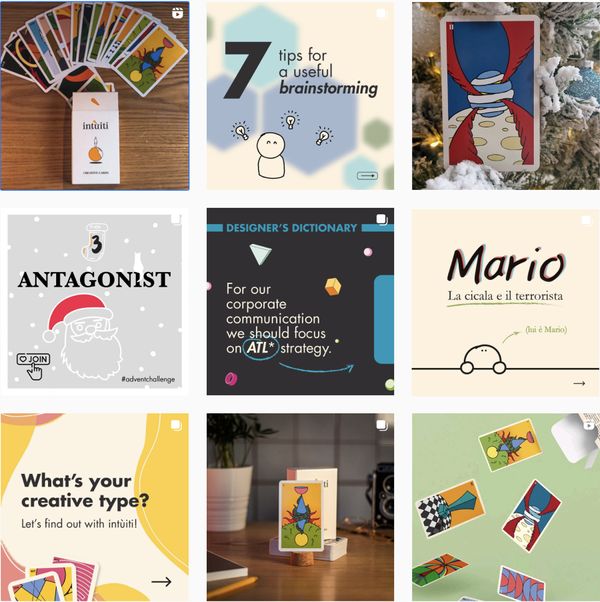 We're starting to see the results of the hard work our digital communication team has been putting towards our Instagram pages. There's even a dedicated format on Mario ❤️
Like every creative person in the world, they too can't wait to get your feedback. If you feel like making their wish come true, follow us and let us know in the comments what you think about the posts >> https://www.instagram.com/sefirotindependentpublisher/
BAD's Kickstarter campaign
The countdown has started. We will launch BAD, our tool for Business Aware Design, mid January. Last week we worked on a Gantt with everything that needs to be done (we know…it's boring but we use it too 😂) and we're getting to work 🚀
We're literally putting our faces on it
We took a couple of days off for the December 8th holiday weekend (the first of many holidays that decorate the Italian calendar in December) but on Monday we dove in. Matteo, Sara and Simone dedicated a whole afternoon to shooting video ads for FB and IG. It's the first time that we expose ourselves first hand, literally putting our faces out there as we explain the products and fool around a bit 😂
The truth behind the set
We postponed the shooting session for weeks. We talked about it but we could never set a date. «We should write scripts» we said, «we must rehearse first». Just a bunch of excuses that simply came from not having done something like that before and not being sure how it would turn  out.
In the end we just set up in Matteo's living room as best as we could, without definite scripts, we forgot what we were supposed to say and we went blank in front of the camera more than once 😂
🌈 Creative takeaway: when in doubt, just do it
The videos will not be topnotch, they'll be filled with imperfections and errors, we might have to shoot them all again… but the most important thing is that we started: we stumbled, we laughed, we got the hang of it at one point. Next time it'll be easier, we'll know where to improve, what to do and what to avoid.
When you don't know how to do something, try anyway: there's always time to course-correct 😉
With ❤️,
Matteo and Andrea
---
*** Sefirot's Creative Bulletin ***
In this bulletin we tell you how we run an independent publishing company.
🕰 If you want to read past Bulletins, you can find them here https://blog.sefirot.it/tag/creative-bulletin
🚀 If you want to share it with friends, please do!
🐝 If someone shared it with you and you'd like to subscribe, follow this link
🔮 Did you know that we also have a Telegram group where you can connect with other creatives?