Creative Bulletin n.157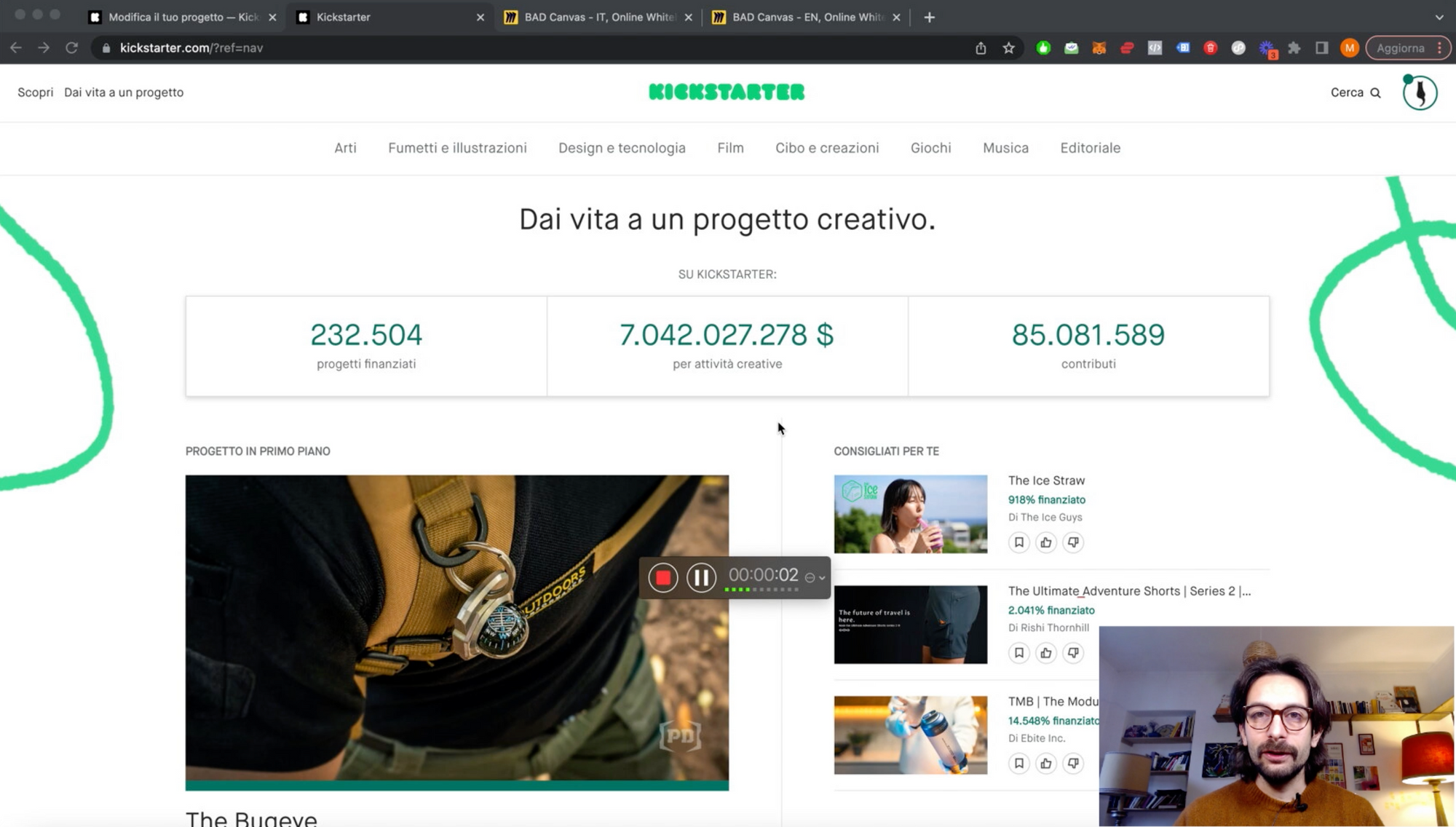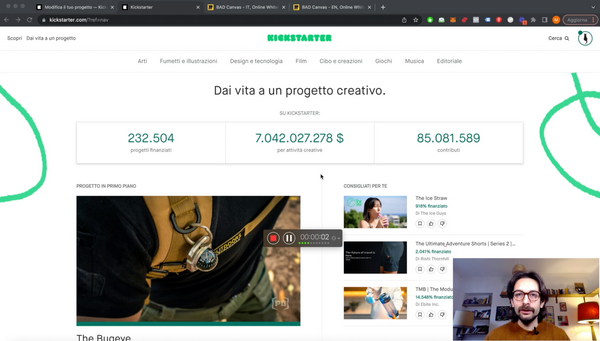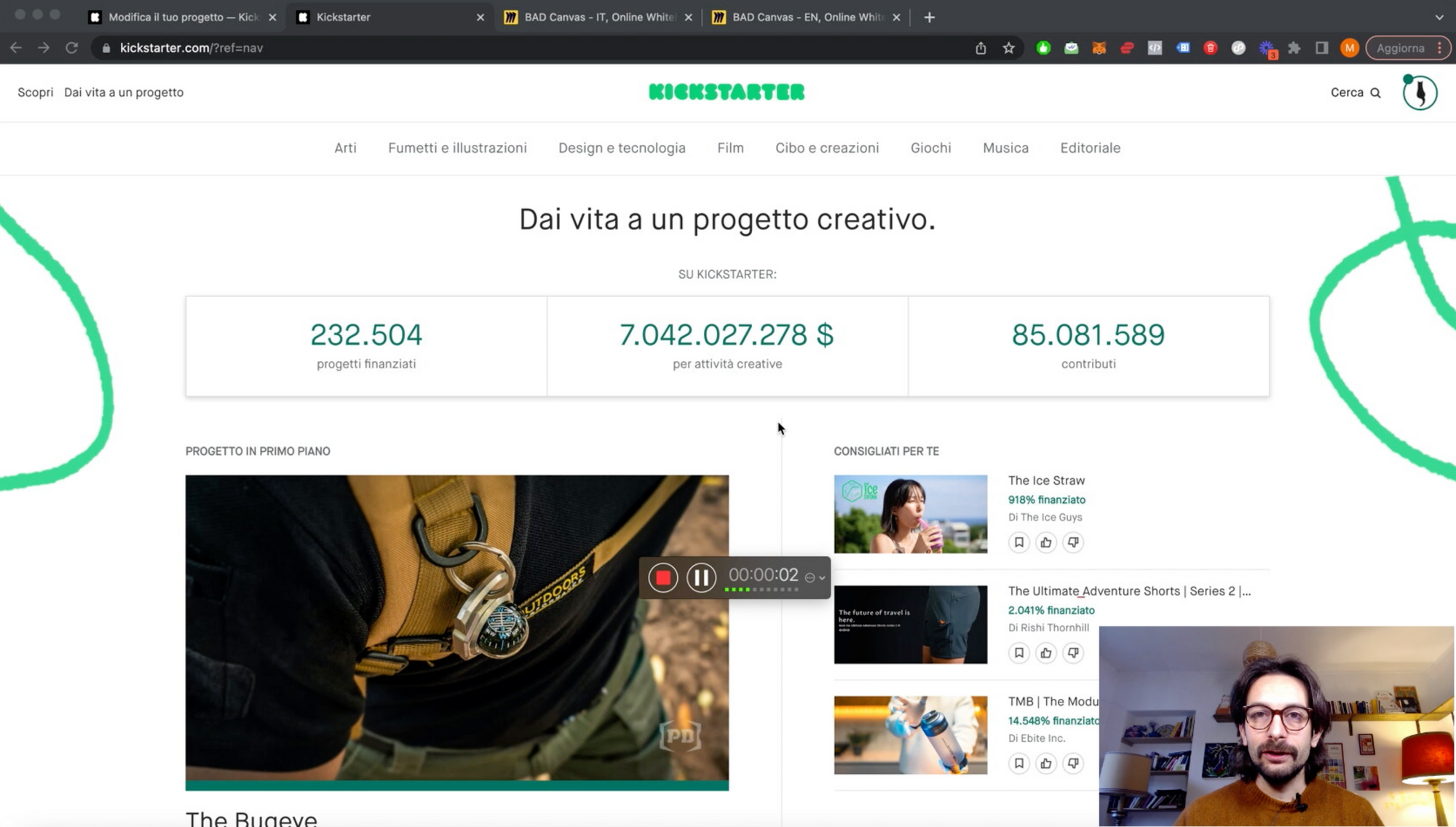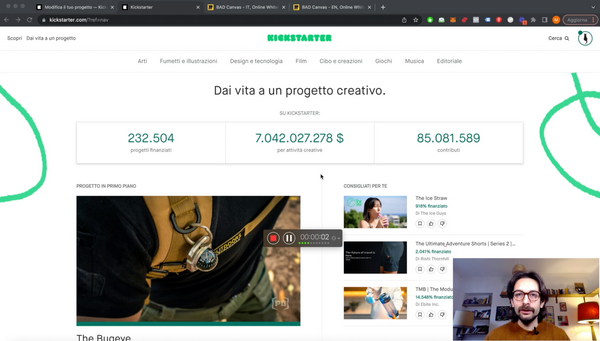 You know those days when things just won't work? Matteo had one of those yesterday: he tried recording a video tutorial for BAD's Kickstarter campaign and he couldn't manage. At the end he gave up and he shot it this morning. Enjoy the result 😂 >> https://vimeo.com/786198506
🚀🚀🚀 What we're up to
We would love to tell you that we're super relaxed about our sixth Kickstarter campaign since, well, we're used to it by now…but that's a lieeeeeee 😂 we're fidgeting and it's all we can think about!
Reminder emails that need to be sent (we'll keep you posted throughout the whole journey 😉).
Social media posts.
Strategies that need to be implemented (there's always something to do).
The launch event (we want to invite you so we can live the moment together on Zoom 🎉).
Bottles of wine that need to be opened 😅
Bottomline: we love Kickstarter campaigns and we feel like kids on Christmas morning.
🐸🐸🐸 New year resolution
On new year's eve we lit a candle, we wrote everything we wanted to let go of the past year on a piece of paper and we burned it on the flame. For us, this is the year when we will abandon useless indecisiveness and the tendency to get worried: we want to stress less and enjoy what we have.
This is an exercise that can be done every day, not only at the end of the year. Try it, it's miraculous.
And you, what would you leave behind? 😘
With ❤️,
Matteo and Andrea
---
*** Sefirot's Creative Bulletin ***
In this bulletin we tell you how we run an independent publishing company.
🕰 If you want to read past Bulletins, you can find them here https://blog.sefirot.it/tag/creative-bulletin
🚀 If you want to share it with friends, please do!
🐝 If someone shared it with you and you'd like to subscribe, follow this link
🔮 Did you know that we also have a Telegram group where you can connect with other creatives?