Creative Bulletin n.169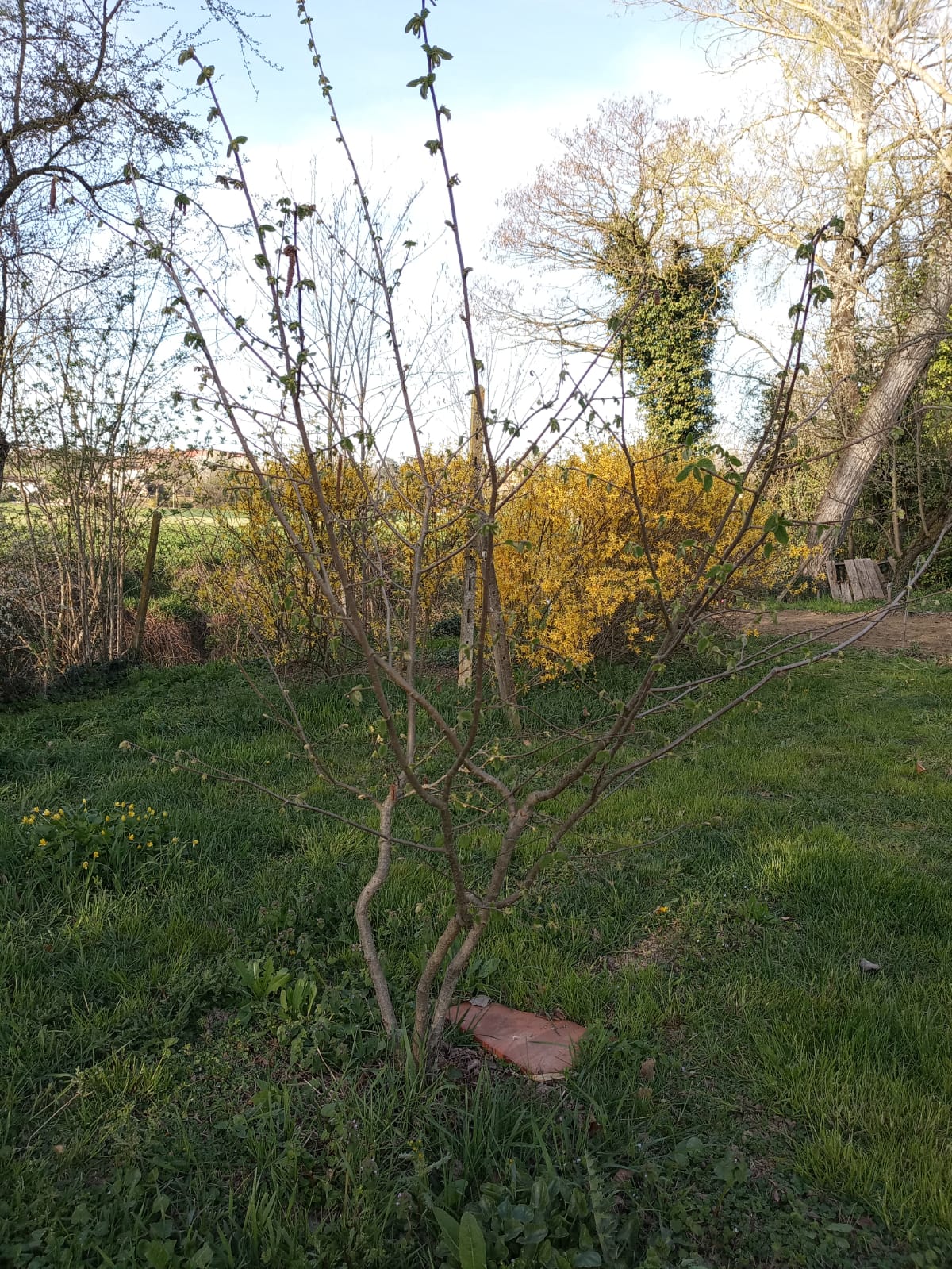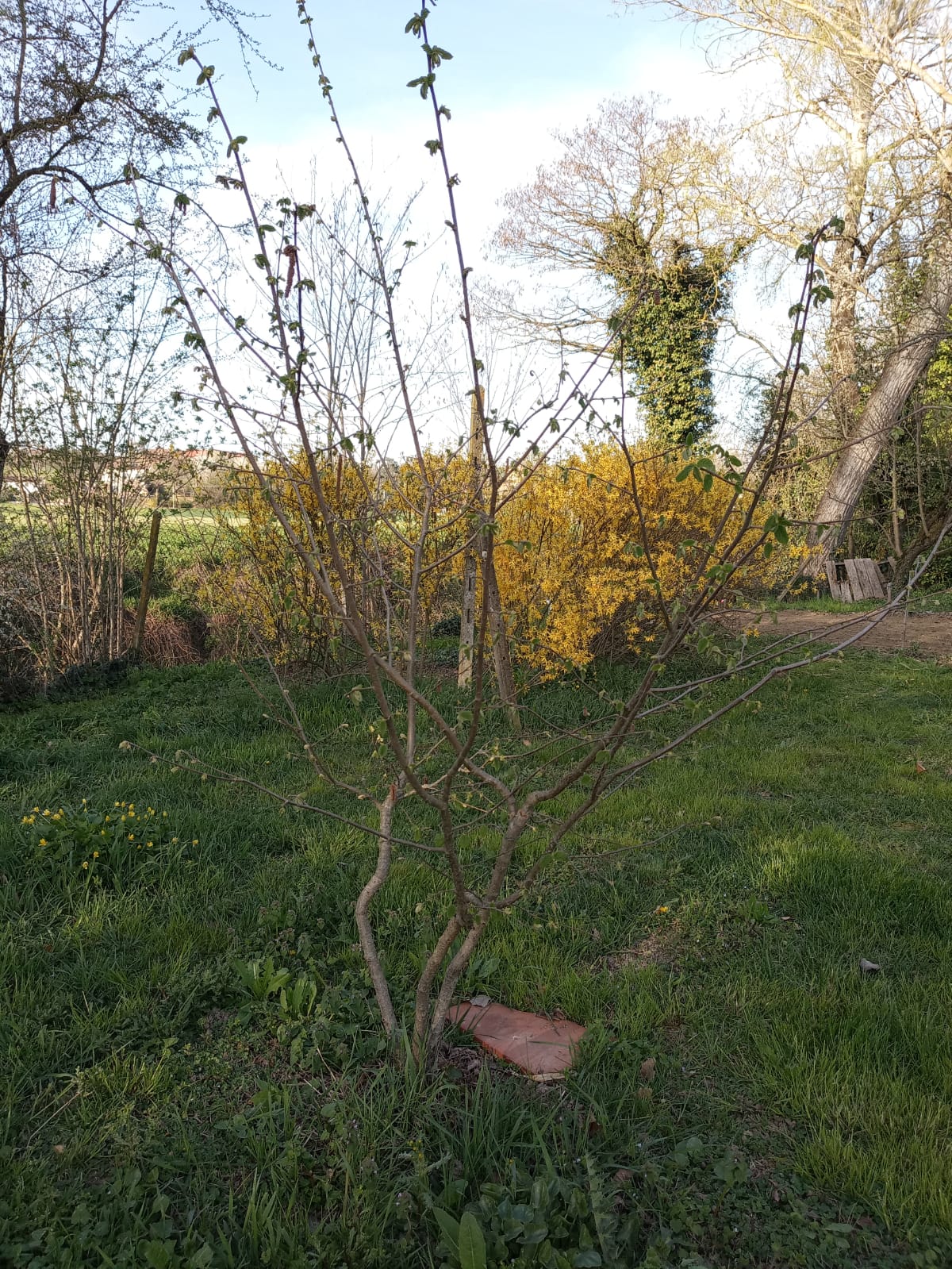 In the photo you can see the hazel tree under which Matteo's first cat, Sefirot, is buried (he passed away the day before we went to the notary to register the name of the company).
Matteo planted the hazel tree 4 and a half years ago, it is the same age as our company and as of today it's 2 meters high.
It is a constant reminder that we have been through a lot since we used to pack and ship boxes at the post office by hand 😂 and that in spite of all the difficulties we encountered, just like the hazel tree, we too have grown deeper roots. It also reminds us that life doesn't go as fast as the internet, startups, digitization and whatnot make it seem: you can push and yell all you want but in the end you can't grow mighty branches all at once. It takes calm, strategy and above all patience.
And the right season, too.
The tree shows us that each of us is growing, some of us are taking care of the tiniest details of a foosball table, some are extrapolating deep concepts watching hours of videos, some are looking for typos in products that are about to go to print, some are thinking about new steps to penetrate the market, some are learning how to manage a team. And we might not see it in the process but who knows how tall we'll be in the spring 😉
With ❤️,
Matteo and Andrea
P.s.
Thanks dad for the photo
---
*** Sefirot's Creative Bulletin ***
In this bulletin we tell you how we run an independent publishing company.
🕰 If you want to read past Bulletins, you can find them here https://blog.sefirot.it/tag/creative-bulletin
🚀 If you want to share it with friends, please do!
🐝 If someone shared it with you and you'd like to subscribe, follow this link
🔮 Did you know that we also have a Telegram group where you can connect with other creatives?