Creative bulletin n.174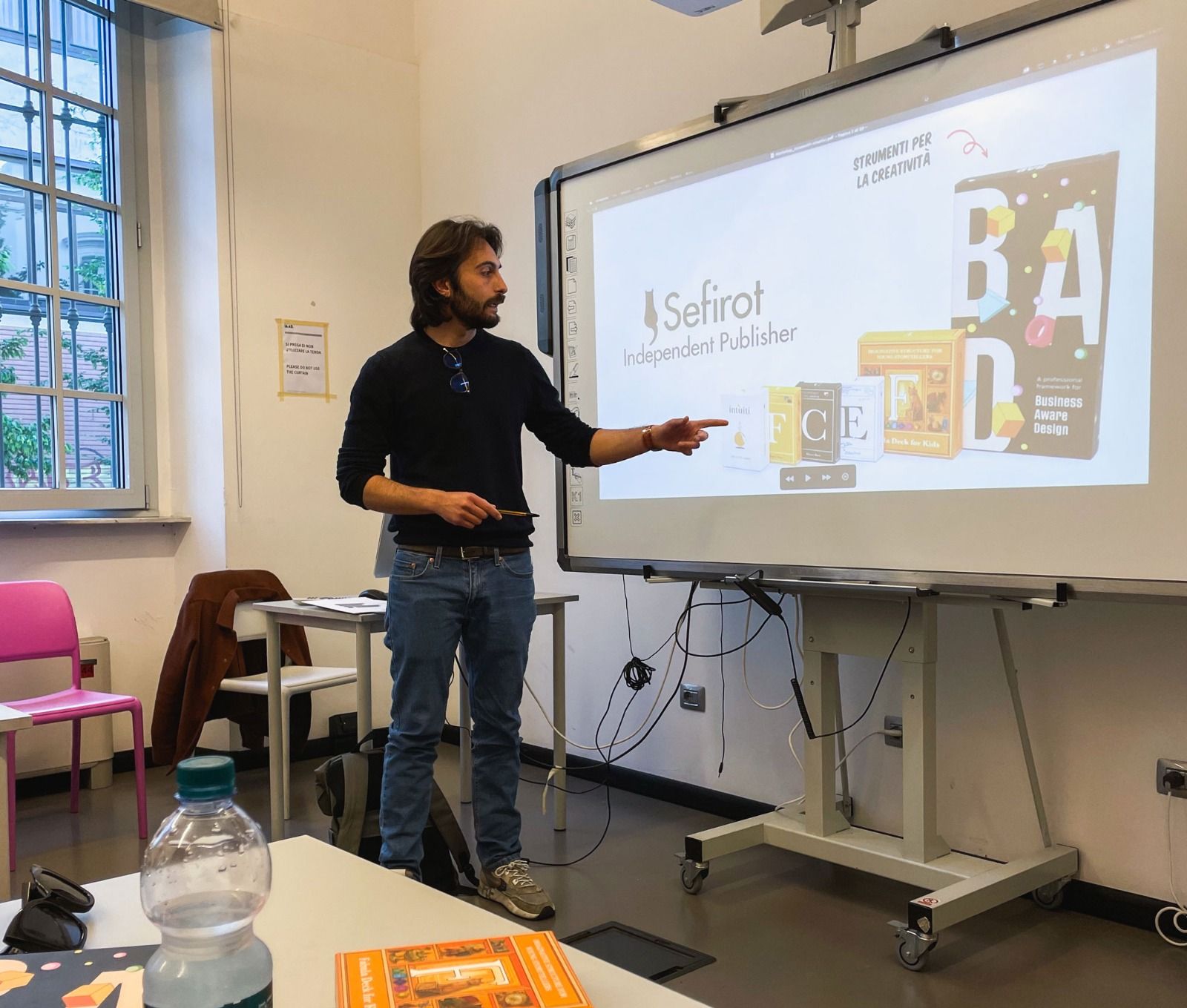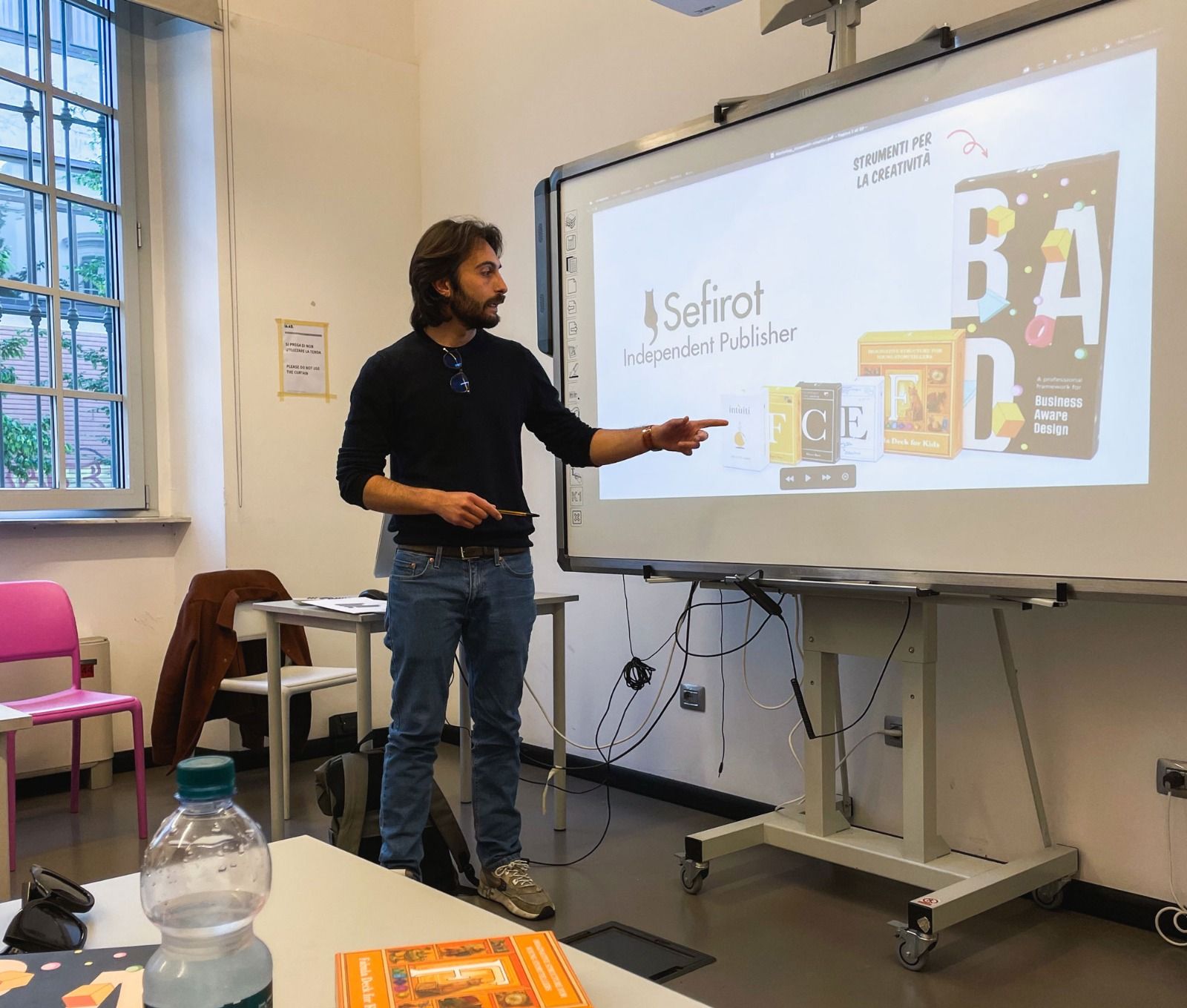 Matteo here.
From now on I'll be writing the bulletin in first person since Andrea left Sefirot's executive board.
We hadn't felt aligned for some time, so last week I suggested that he take a more peripheral role and stay on as an author. And he accepted.
I would like to write nice sentences like, "and now we are both ready for a new mind-blowing adventure!" and blah blah blah... but no 😅
This has been quite a shock and it will call for a lot of regrouping. Andrea has been on board with Sefirot from day one, when I called him to say, "I'm doing it. Are you in?" and I want to take this moment to thank him for the road we've walked together over the years.
🌈 Creative takeaway: To cut off dead branches means death and rebirth
It was all very quick. Within a week we decided, in a graceful and peaceful way. I was impressed: it was time but we couldn't see it.
This happens often. We get attached to people with whom we eventually become disaligned (or with whom perhaps we were never fully aligned) and we begin to limit each other, to not be who we want to be. Maybe we want to be more conventional, or unconventional, or transgressive, or crazy, or mad, and we can't. Certainly Andrea was limiting me and I was somehow constraining him. In these past few days I found out that it takes a lot of courage to see it and admit it. But...is there really any other way?
I would like to tell you that it's all cool, that we've jumped and now...wow, how awesome! Truth is, it doesn't work that way: the pain is strong; I sleep less; I have sudden tachycardia from time to time; I worry more.
Yet the day before yesterday Simone looked at me and said, «Geez, Matte, you have a different energy today»; I also ran two kilometers longer than usual and I wasn't tired.
You gain more energy once you cut the deadwood. That's the miracle. A shattering energy that could either make you ruinously crash to the ground or fly high.
Which one will it be?
I will let you know 😘
With ❤️,
Matteo
P.s.
Last night I held a workshop in IAAD (Institute of Applied Art and Design in Turin) called "Developing Creative Tools." It was like doing a recap of the last 5 years. Here are the slides >> https://sefirot.it/downloads/Workshop_strumenti-creativi.pdf
Let me know what you think!