Creative bulletin n.179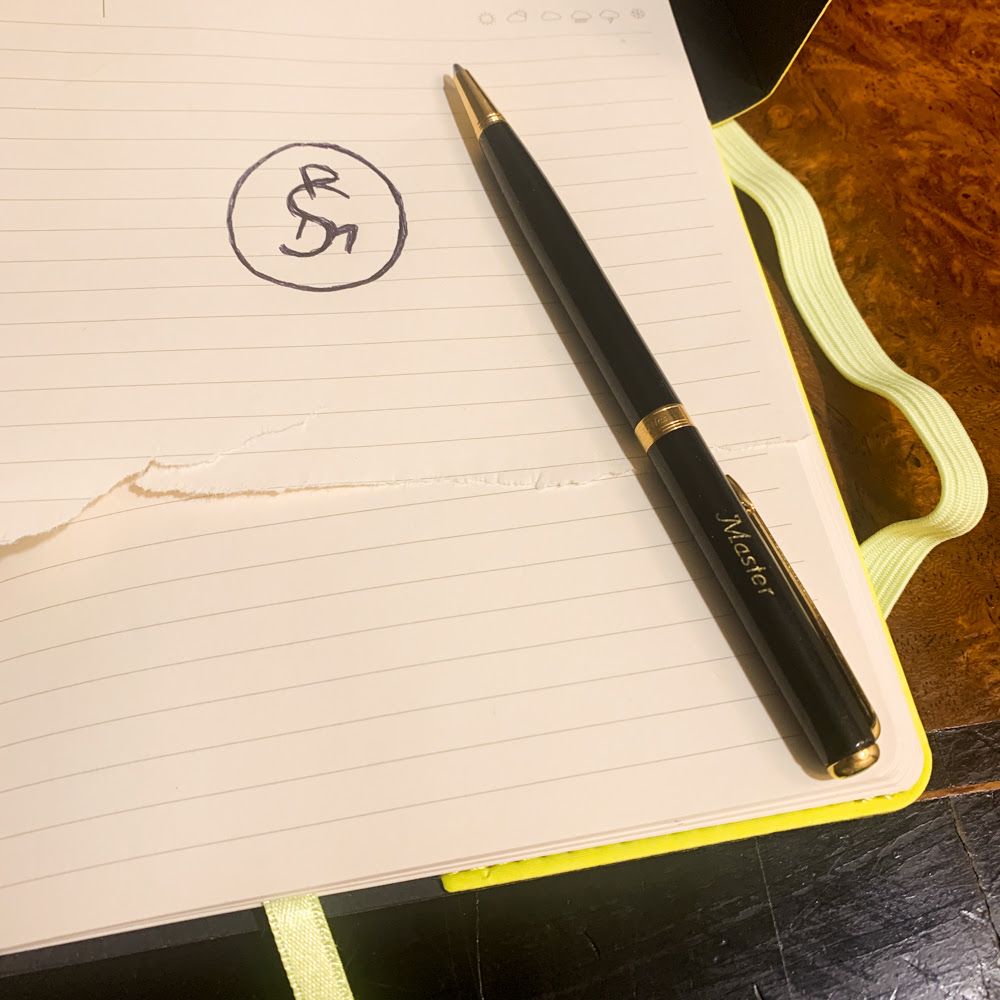 No bulletin last week because I was in Umbria attending a shamanic training. It was an intense, impossible to describe five days.
Yesterday, while we were doing the weekly briefing and Daniela was reminding me of the endless list of backlogged tasks with my name on it, I was explaining to the whole team in which cardinal point to orient themselves to be more creative 🤟
I return to work with many new insights. The one I would like to share with you is this:
🌈 Creative takeaway: the universe gives us what we are
Not what we want (as the law of attraction claims) but what we are. Bottomline, repeating «I want to be published» is not enough to make it happen; you must feel that you are a writer and experience it. That changes the whole game.
It stuck with me because it happened to me several times. In August last year I decided to be a writer. Not to want to be a writer. To BE one. So I started doing what I think a writer does (writing every morning) and a month later I found a literary agent 🚀
The very first sale of Sefirot also happened that same way. Right after we opened the company, Andrea and I went to Poland to meet those who would become our printers, and at the airport I met an English girl. She asked me what I did for a living, and, since I was very convinced of the direction I had just gone, I immediately replied: «I'm an editor!». She looked at the intùiti website and made the purchase right there and then, in front of me 😉
It made me think that maybe that is the magic of our products and their practical dimension. While a writing manual gives you the experience of learning how to write, Fabula turns you into a writer, Cicero makes you a public speaker, intùiti makes you a creative who wants to go deeper, BAD an entrepreneur.
And, if you really feel that you are, then reality changes accordingly 😘
With ❤️,
Matteo
---
*** Sefirot's Creative Bulletin ***
In this bulletin I tell you how we run an independent publishing company.
🕰 If you want to read past Bulletins, you can find them here https://blog.sefirot.it/tag/creative-bulletin
🚀 If you want to share it with friends, please do!
🐝 If someone shared it with you and you'd like to subscribe, follow this link
🔮 Did you know that we also have a Telegram group where you can connect with other creatives?