Creative bulletin n.191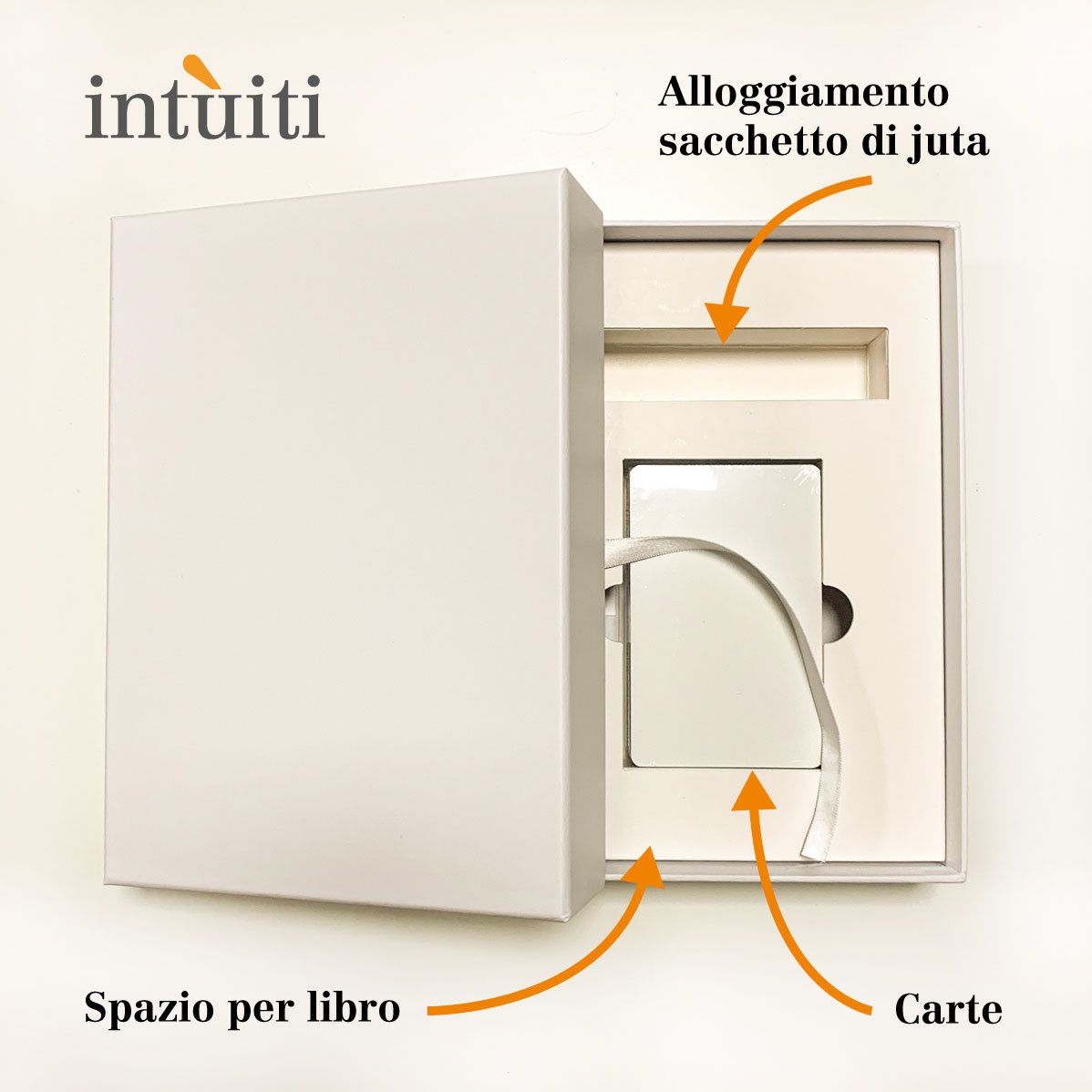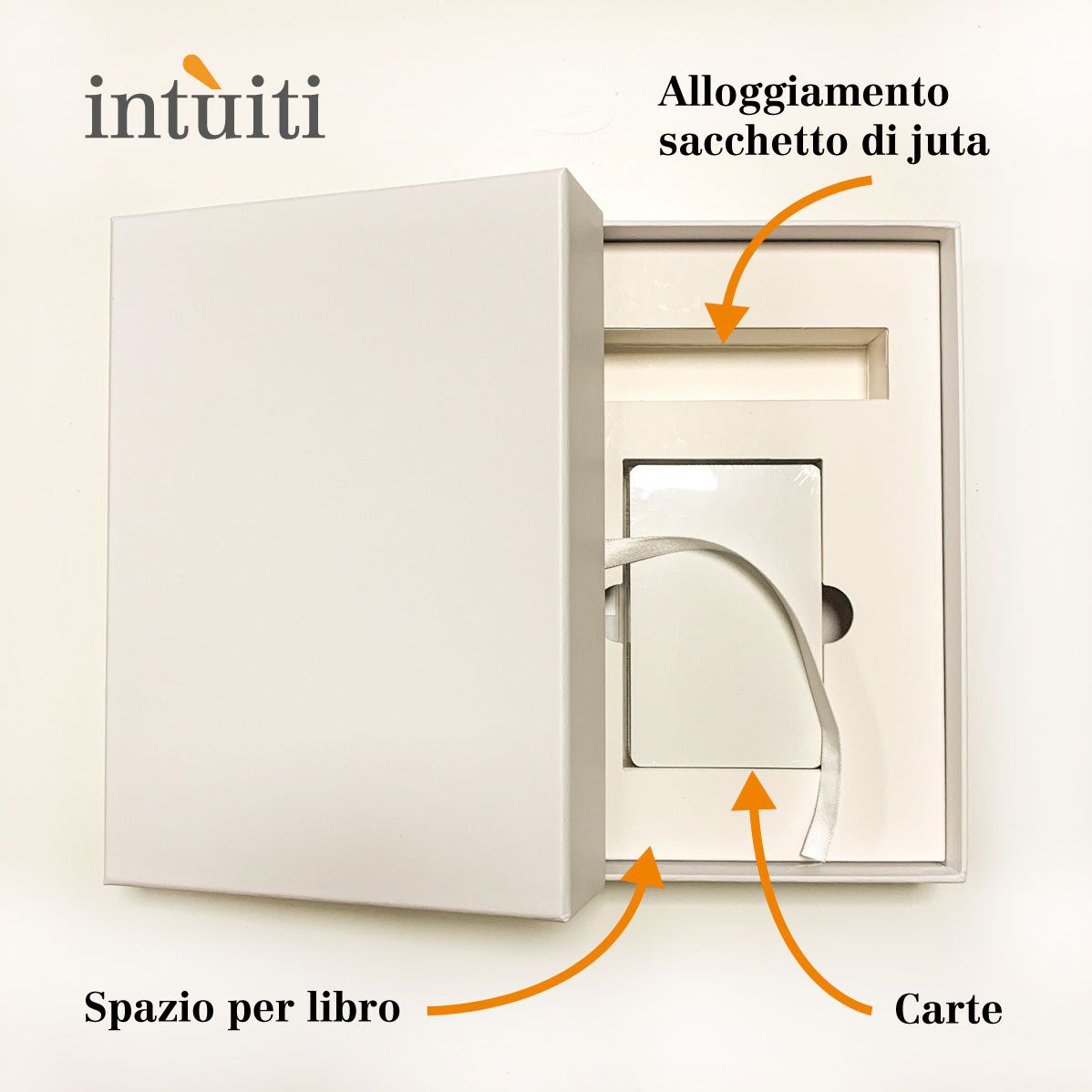 We started playing around with the packaging again. In preparation for a new production of intùiti, we are considering some improvements ❤️ we'll keep you updated.
Writing Lab. Many are writing to ask us about the workshop we are planning with the writer Marco Cubeddu. We are still in the drafting stage but look out for some more detailed info which will come in the next few weeks! For the Italian lab we have found a teacher but, if anyone knows of someone who you think would be great for the English version, please let us know!
BAD goes to Hacking Creativity. I am super excited to have been invited to Hacking Creativity's first live event which will take place in Bologna on October 7th and 8th at the Scuderia Future Food Living Lab. If you would like to come say hi, you can find the info here 😘 >>https://www.eventbrite.it/e/biglietti-hacking-creativity-unplugged-662292192777
Lately I've been asking myself what Sefirot is. Truth is that I started Sefirot to sell products. No one was going to publish them, and I was furious so I wanted to prove them wrong. That was the initial spark: a full-scale rebellion.
And now that I have come way beyond the original intent (ours are the best-selling creative tools in the world 😅), I wonder if Sefirot is just what it was designed to be: a container, a product launcher, a distribution and sales vehicle. In the coming years I may develop a product about dreams, another about branding, another about marketing. I know several companies that follow this kind of route.
And then???
🌈 Creative takeaway: have the courage to turn the wheel
I feel like there can be more, much more than that. Sefirot can evolve, it can enter a new era. I don't know exactly what it will look like, but I feel the push. The symptoms are all there: I have a desire to do more networking, to move, to be stimulated by other people's ideas, as if I am preparing for a leap, for that insight that has not revealed itself yet.
In these cases, you can stay in the old era and continue doing as before, or you can aim for the new one.
It's all about having the strength and courage to turn that wheel 😘
With ❤️,
Matteo
---
*** Sefirot's Creative Bulletin ***
In this bulletin I tell you how we run an independent publishing company.
🕰 If you want to read past Bulletins, you can find them here https://blog.sefirot.it/tag/creative-bulletin
🚀 If you want to share it with friends, please do!
🐝 If someone shared it with you and you'd like to subscribe, follow this link
🔮 Did you know that we also have a Telegram group where you can connect with other creatives?