Creative bulletin n.192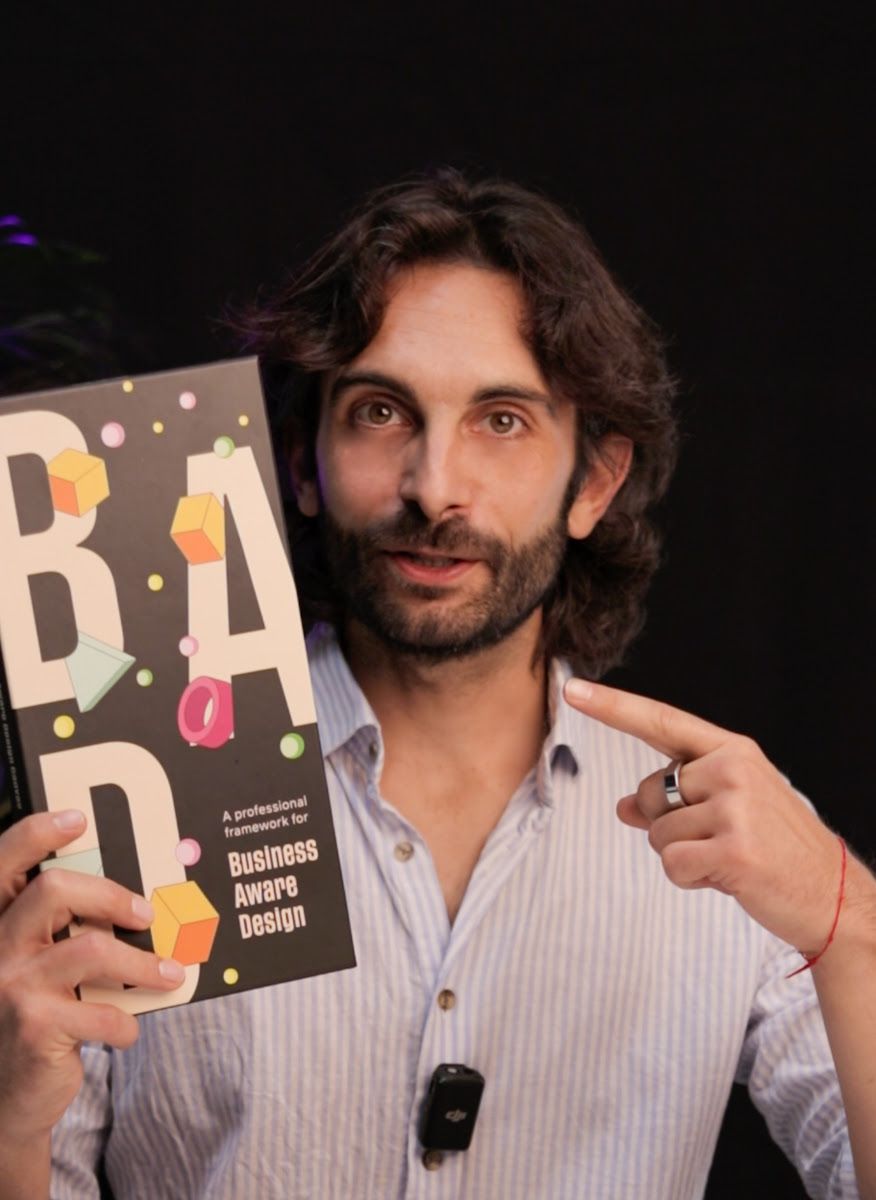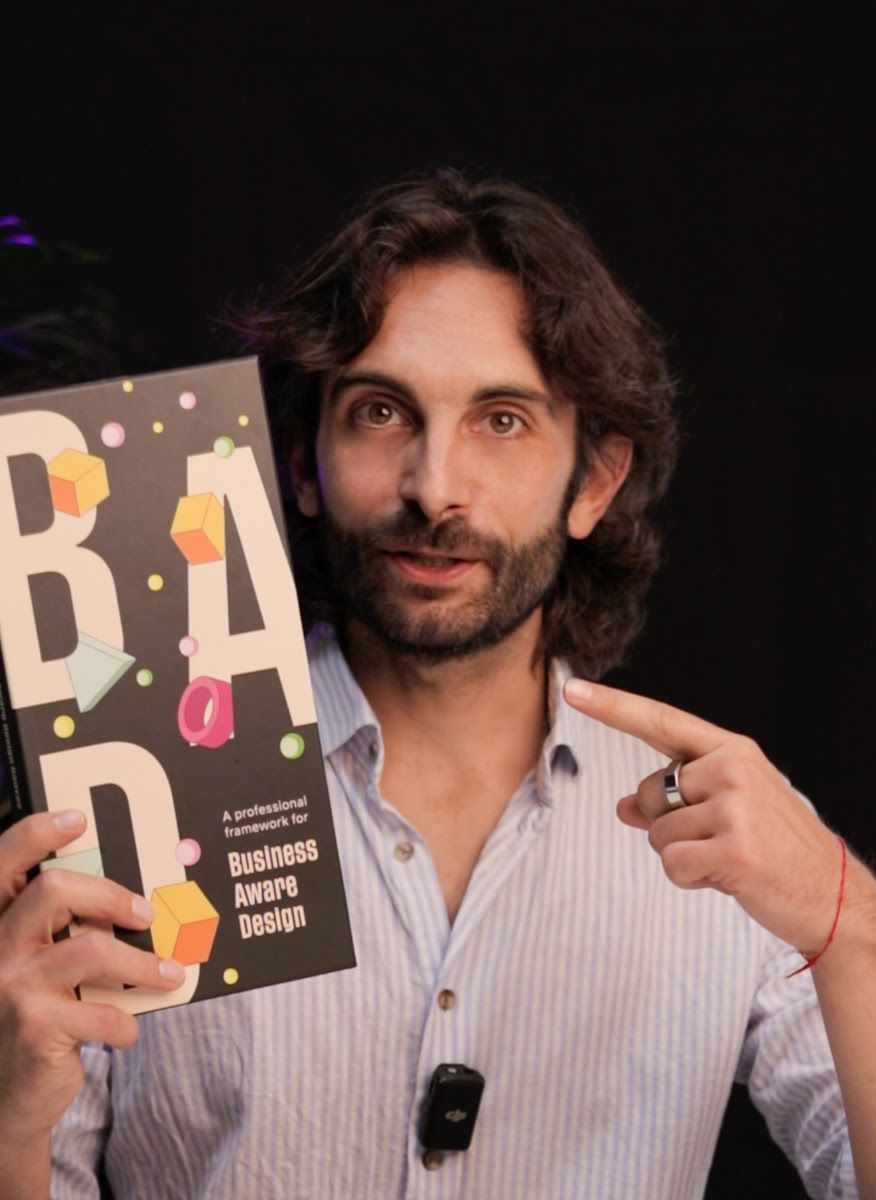 Simone and I shot some new videos for BAD. At first we followed the script, then we started laughing, and well...I think the best shots are the ones that came out at the end when we just went with the flow. You'll see them on FB soon 😂
A great opportunity. My teacher Alessandra, who I have often mentioned (it was with her that I studied tarot cards to do intùiti, and it is her place I go to every summer), she has decided to start working with groups in Milan. It is really a rare and magical opportunity. She will organize an evening of study and readings with tarot every first and third Wednesday of the month. The first meeting will be held on October 18th so if you're in Milan and would like to join, please reply to this email and I will put you in touch!
BAD is saving Sefirot. In the last year we struggled a lot with Facebook ads (the situation was almost desperate), and since we started selling BAD, sales are soaring once again. The very product we developed to help projects and companies succeed is literally saving us 🔥 This parallelism got me thinking.
Pushing in the wrong direction. I spent the last year trying to fix the ads situation, building a dedicated team, finding new resources, and most importantly investing an enormous amount of energy. In the end I would have been better off letting the marketing team fend for themselves (they are good and don't need my anxieties 😂) and instead devote myself (shocker!) to the very reason I opened Sefirot: making new products.
🌈 Creative takeaway: when in doubt follow what you wanted to do all along
I don't think it's the answer to all questions, however, when we are in trouble, it's worth trying: let's go back to the original reason why we chose a certain path. What did we want to do? How did we want to contribute to the world?
Maybe the solution was already within reach 😉
With ❤️,
Matteo
---
*** Sefirot's Creative Bulletin ***
In this bulletin I tell you how we run an independent publishing company.
🕰 If you want to read past Bulletins, you can find them here https://blog.sefirot.it/tag/creative-bulletin
🚀 If you want to share it with friends, please do!
🐝 If someone shared it with you and you'd like to subscribe, follow this link
🔮 Did you know that we also have a Telegram group where you can connect with other creatives?