Creative bulletin n.196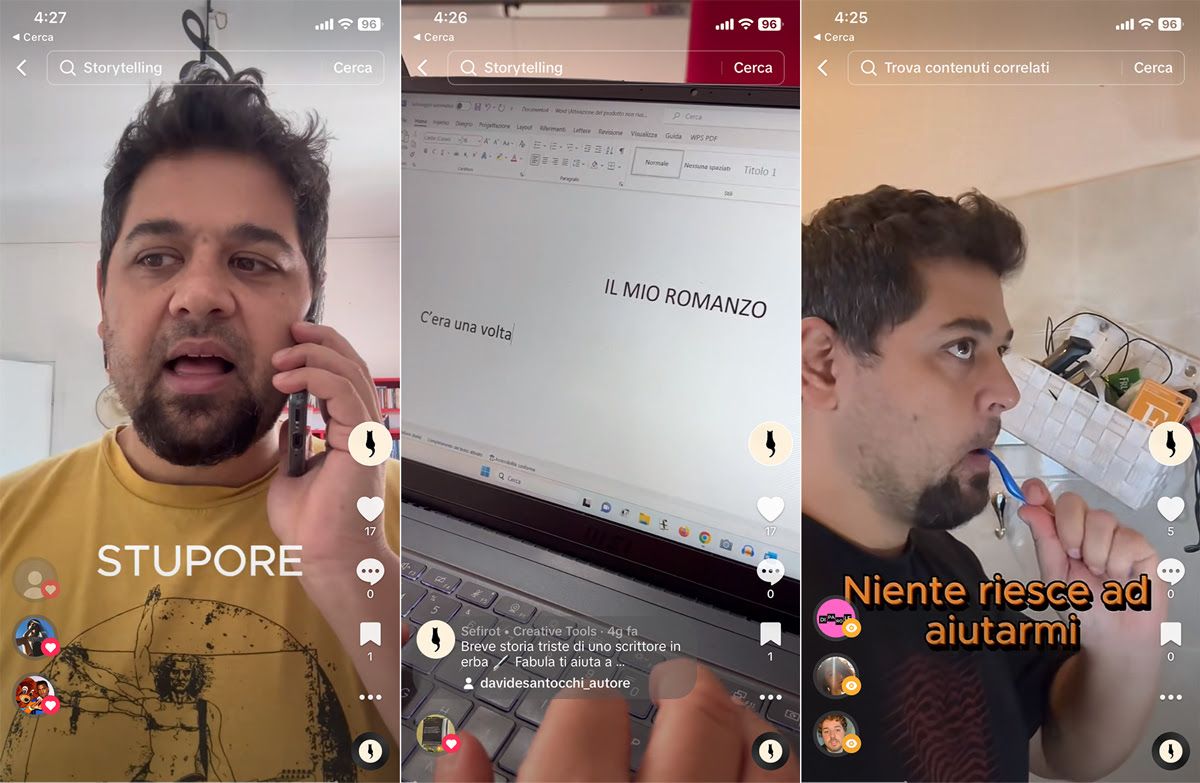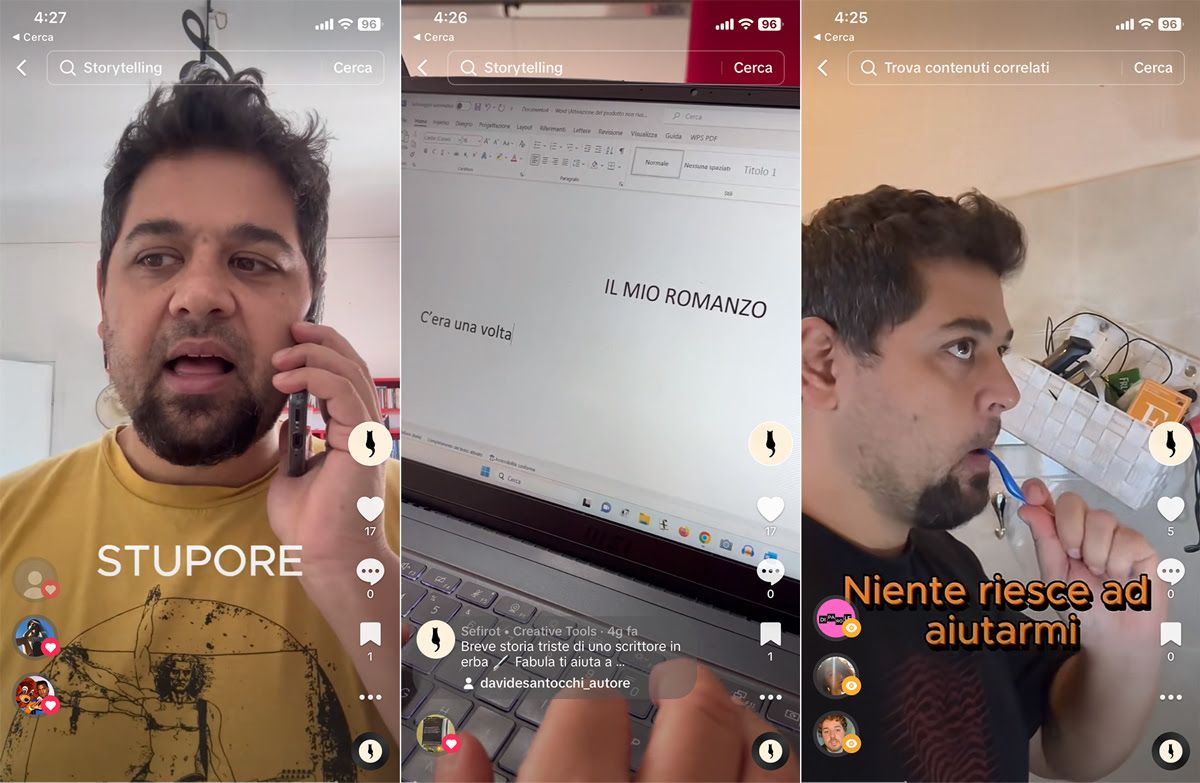 The highlight of the week came courtesy of Davide Santocchi, former writer for Maccio Capatonda, a super famous Italian comedian, who shot test videos for new ads for Fabula 😂
You can see them on our TikTok >> https://www.tiktok.com/@.sefirot
Projects in the making
A TikTok filter. Yes, we really did it 😂 On our TikTok you can find this little experiment: a filter that allows you to draw an intùiti card with the related creative advice for the day. Use it and let us know what you think!
A Fabulaous cinema. We are about to send to print the first book of film analysis made with Fabula by a film expert 🎉
A handbook for the professional use of intùiti in psychology and family mediation. The author is a psychologist who discusses how to use intùiti in professional settings. I'm very excited because it takes intùiti to a different level and it's as if the cards I created, take on a life of their own 🥰
A creative madness kind of Saturday. Saturday morning I woke up and realized that I did not feel like sitting down at the computer, as I do every day, to work on Creative Ambush, the creativity manual I am working on. The idea bothered me, because the book itself, the world I was creating, didn't feel like a comfortable place and I didn't feel like diving into it.
So I pulled out intùiti (yes, I use it when I'm stuck!) and focused on the problem I was feeling. After a few minutes it was clear: I was focusing the whole book on destroying creative blocks, on feeling uncomfortable, almost as if the ultimate goal of the creative process was to constantly punch ourselves in the face. Somehow it lacked the joy and pride that we can feel in the freedom that comes after a block falls, that emotion that I believe is the only real longing that can give us the drive to evolve.
🌈 Creative takeaway: inspiring life
I closed the computer, picked up my notebook, and went to the coffee shop to start all over again. That's when I realized that the point was not so much the destruction of the first manuscript while pointing a finger at me to say, "This is shit! Now try to do better," but the whole purpose lied in the joy I felt in my body, as if I had finally seen something that had been blocking my feet and hands and was now gone.
I felt great because I was vibrating and had a burning desire to do which was the drive I had been looking for for weeks.
The light went off: I had to focus on that feeling and find a way to inject inspiration into it through my words, because otherwise all that tearing apart and putting back together that makes the creative process... is just a pain in the ass 😂
With ❤️,
Matteo
---
*** Sefirot's Creative Bulletin ***
In this bulletin I tell you how we run an independent publishing company.
🕰 If you want to read past Bulletins, you can find them here https://blog.sefirot.it/tag/creative-bulletin
🚀 If you want to share it with friends, please do!
🐝 If someone shared it with you and you'd like to subscribe, follow this link
🔮 Did you know that we also have a Telegram group where you can connect with other creatives?