Creative Bulletin n.81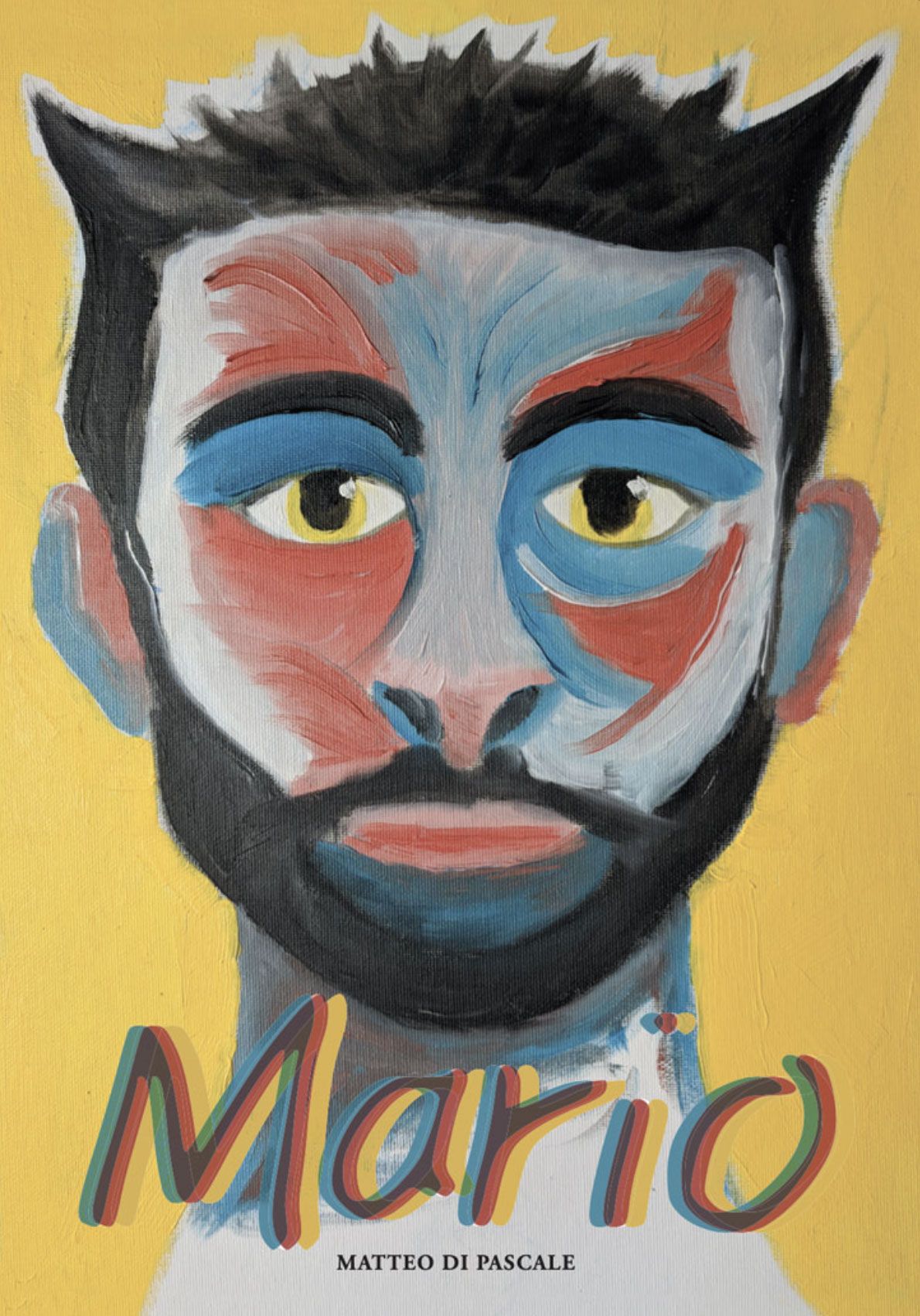 Matteo went up to the mountains to see his teacher. He was looking to go deeper into himself and already on the second day something came up: he called Andrea and told him «I want to publish Mario with Sefirot».
Mario is his novel. For years he has been looking for a publisher who would recognize its value and had the courage to invest in it. The truth is that he could look for all his life because Mario is like intùiti, Fabula and Cicero, a project out of the box in which nobody but us would have the courage (or the madness 😉) to invest. Matteo was so surprised that he hadn't seen this before.
🦊🦊🦊 What we learned this week
Our own limits ended up getting Sefirot stuck. We've been publishing tools for creativity and we are now in a comfort zone: we have drawn a line that we don't dare to cross, almost as if we were not authorized to do anything else. But who should authorize us? We've been trying to be "seen" for so many years that we are left with the inability to see ourselves. This happens to those who finally get a bone and don't want to give it up: we have built a pattern and lost the courage to break it. This is the attitude that kills creativity.
🌈 Creative takeaway: There are no limits. Everything is possible.
Our strength has always been to dare and experiment. We were born like this: everyone told us it couldn't be done and we tried it anyway. And it's so obvious: if we don't believe it, who should? We can do what we want, be who we want to be– but we forgot.
And the amazing thing is that since we decided to publish a novel, we can't wait to do it! Maybe it will be a gigantic flop, maybe we will discover an innovative way to sell fiction; but you can rest assured that we would only publish titles we believe in, in the form we prefer, without prejudice.
For now we'll start daring 🐥
With ❤️,
Matteo and Andrea from Sefirot
P.s.
This is how the Sefirot logo was born, placed for fun on the spine of a Mario prototype. Is it a coincidence or not? 😉