Creative Bulletin n.89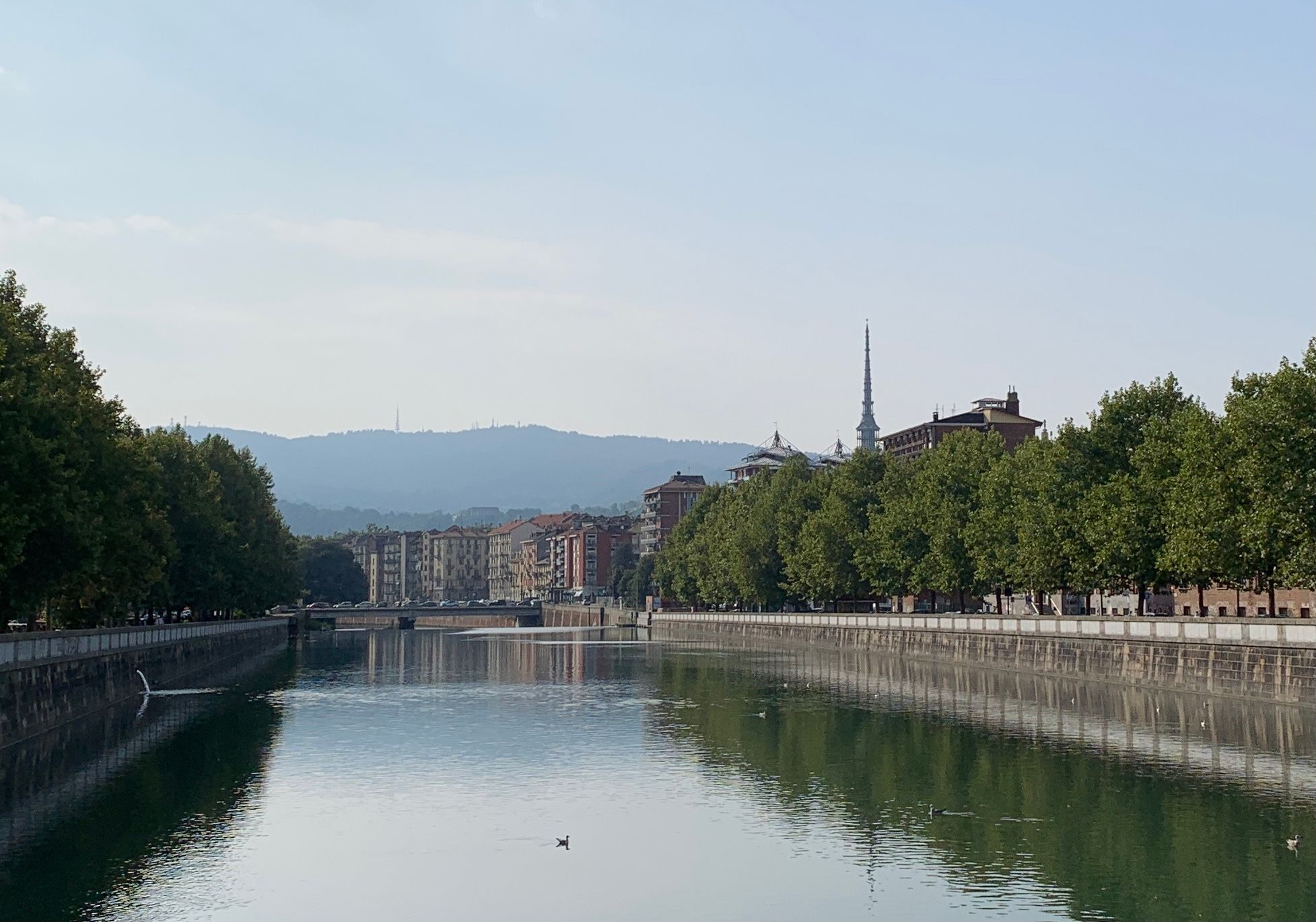 And on this first day of September we are back in Piedmont. Andrea is putting the final touches on his wedding party (he is getting married on Saturday 🎉) and Matteo is finally back in the place he loves most in the world: the Porta Palazzo market 😂
🐐🐐🐐 What we've been up to this week
Fabula for Kids is here and we continue to receive pictures of happy children from all over the world ❤️ – even bookstores are eagerly asking for it and this makes us really happy.
We are about to put the Fabula Advanced video course online!
The design of the stand for the Turin Book Fair is slowly shaping up (we are opting for a very simple Ikea style that emphasizes the products and the giant deckssss 😍)
The editing of new products is also proceeding at a fast pace: we can't wait to start the beta tests!
We were selected by Clementoni (an italian toy manufacturer) as finalists in a competition in which we presented a pretty bizarre concept (if we win, we'll tell you what we came up with 😂)
🐈🐈🐈 Where does the name Sefirot come from
Many of you ask us every month if it has any connection with the Kabbalah (the sefirots are the ten stages of the tree of life). The answer is yes and no. The name comes from Matteo's late cat, who passed away the day before we opened the company (the cat was called Sefirot even before Matteo adopted it. A coincidence? 😉). If you want to learn more, here's bulletin n.1 where we also tell the story of how the logo was born >> https://medium.com/sefirots-creative-bulletin/creative-bulletin-n-1-12-10-19-de83b6bb8aa4
🦊🦊🦊 What we have learned
In these 3 years in business (yes, we will be 3 years old on September 3rd!) The biggest issues we had were in managing suppliers. We even have recurring jokes about it: «They answer late even when you try to give them money!». The tragedy is that very often this paradox becomes a serious problem: delays with production, with shipments, with the supply of products and services in general, have almost always been the result of a lack on the part of the supplier. In the past (especially Andrea who is the chillest one of the two) we have often stopped ourselves from sending an email and we waited patiently for answers... with the result of always being served last. We understand that there are no ill intentions; the suppliers have many things to do themselves and they end up giving priority to customers who send ten emails in caps lock, or to those who call from 8 in the morning until they have an answer. Basically they deal first with pain in the asses.
🍕Creative Takeaway: Be that pain in the ass.
We no longer want to be the last to get an answer or to get late deliveries so we decided to be that guy who calls at 8 in the morning and we'll also send another 4 emails when we don't get an answer 😂 It is now company policy to immediately ask suppliers for their telephone number (if it's a Whatsapp even better!) and we harass them, with grace. We are never rude (that is unforgivable) however, in order not to experience the nightmare of non-deliveries, we become the nightmare 👻
With ❤️,
Matteo and Andrea
---
*** Sefirot's Creative Bulletin ***
In this bulletin we tell you how we run an independent publishing company.
🕰 If you want to read past Bulletins, you can find them here https://blog.sefirot.it/tag/creative-bulletin
🚀 If you want to share it with friends, please do!
🐝 If someone shared it with you and you'd like to subscribe, follow this link
🔮 Did you know that we also have a Telegram group where you can connect with other creatives?