Creative survey n.1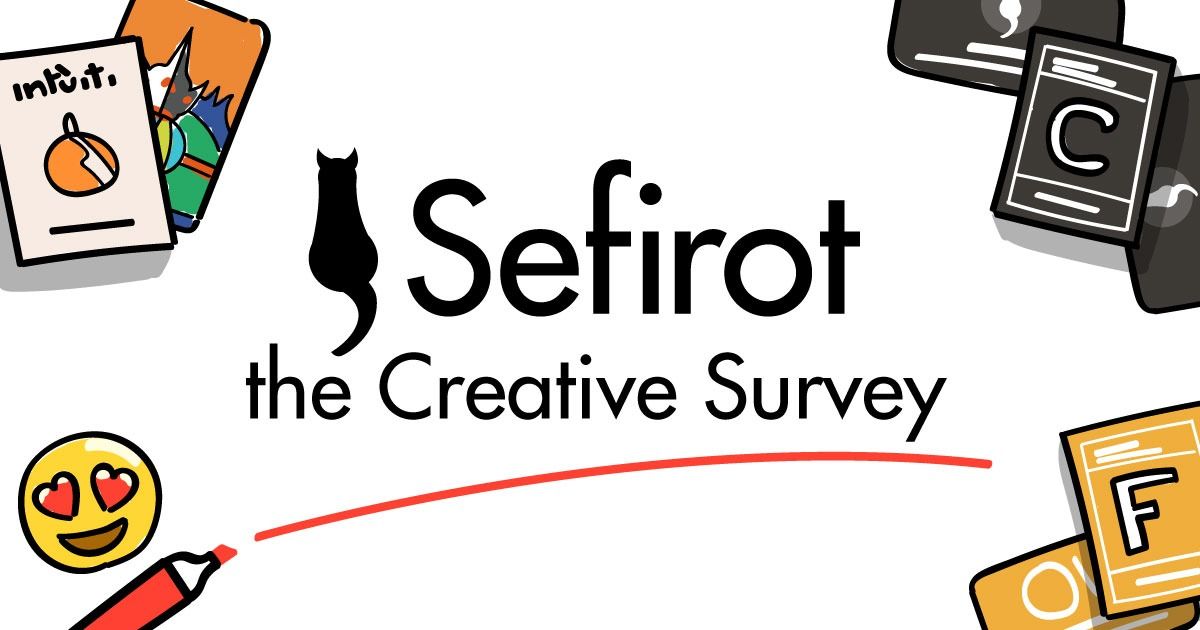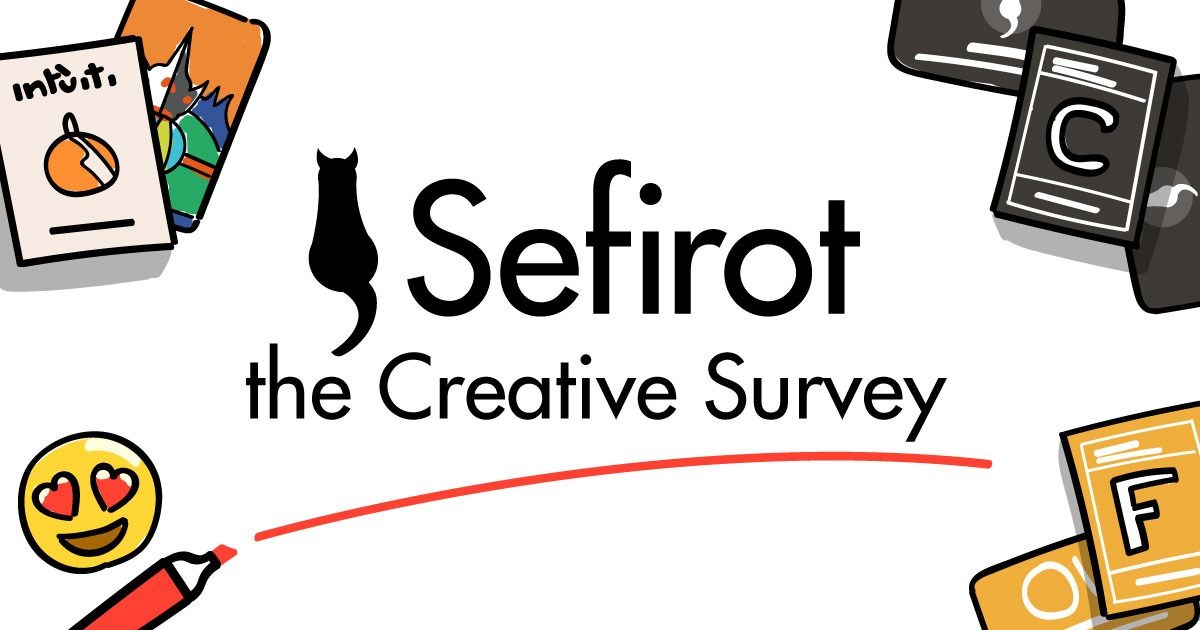 We talked about us for over 172 weeks 😂 So now we thought it was the right time to pass the mic to you and get to know you better: who you are, what you think, what you do, what makes you tic.

We created a short survey (5 min tops to go through it 🤟) that you can find here >> https://docs.google.com/forms/d/e/1FAIpQLScmaVBT7UnBIH-WiEpuLEMoGa8zbcnOkfuiFht_lL_q7AUC_g/viewform?usp=pp_url

If you could fill it out, it would be a huge gift for us. Every now and then some of you send us an email, and it is always very exciting to take a peek into your lives, to discover your stories, to share, basically to get to know the human beings on the other side of the keyboard 😍

With ❤️,
Matteo and Andrea
---
*** Sefirot's Creative Bulletin ***
In this bulletin we tell you how we run an independent publishing company.
🕰 If you want to read past Bulletins, you can find them here https://blog.sefirot.it/tag/creative-bulletin
🚀 If you want to share it with friends, please do!
🐝 If someone shared it with you and you'd like to subscribe, follow this link
🔮 Did you know that we also have a Telegram group where you can connect with other creatives?